Claranor film sterilization: an answer to market needs!
The flexible packaging market was valued at USD 250.75 billion in 2019, and it is expected to grow by 25% by 2025, (sources Morder Intelligence)
Sustainability concerns and convenience for the consumers, product quality protection, and cost attractive alternative for the producers, explain this new trend.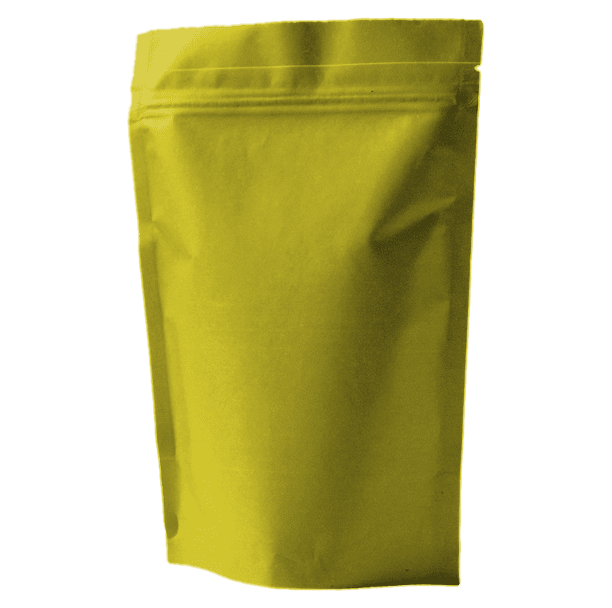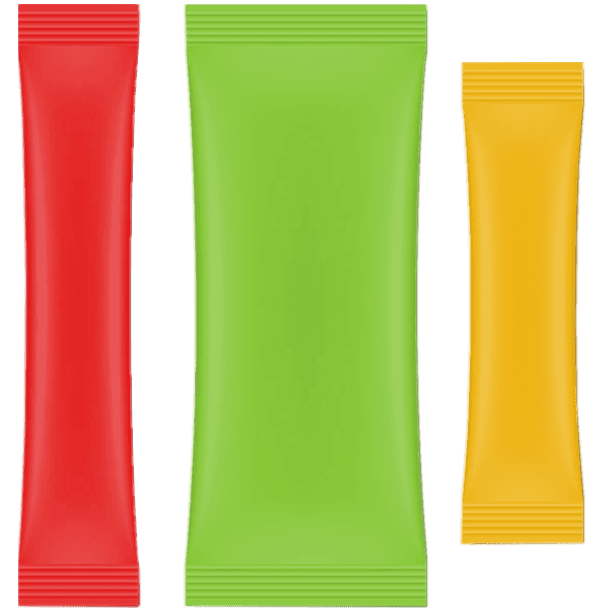 Launch in 2019 during the Pack-Expo the Claranor solution seduces manufacturers. Major benefits:
Efficient, even on the most critical micro-organisms for spoilage like moulds
Economic thanks to its very low energy consumption compared to conventional methods,
Surface and non-heating treatment, it respects the integrity of all types of flexible packaging (PE,PP, LDPE, composite …), no risk of distortion
Sustainable alternative: chemical-free it avoids the risk of residue on the film and thus in the product
A globale solution: Spout and cap can be decontaminated by Pulsed light
Claranor works also in partnership with Thimonnier on an Ultra-clean filling line with Claranor Pulsed light decontamination.
The Thimonnier SF102 is a filling-capping line without chemical for Doypacks® and inverted pouches. Modular, compact and adapted to high speed.
More information : Thimonnier SF 102 and Claranor
Already 3 equipment units sold on pouches and sticks and dozens on foils
The first one for Tnuva, in Israel on dairy product: sticks of yogurts. All the information on the project and Universal Pack testimonial in the article of Packaging World
And then 2 in Poland, one is a retrofit of a hot fill line in cold fill in Poland. Stick pack and stand up pouches of ketchup and salted sauces.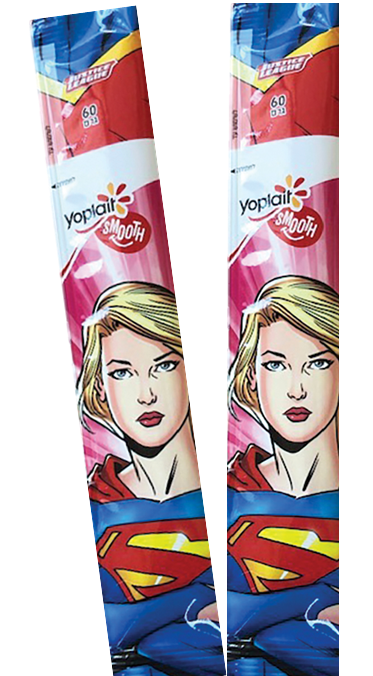 You want to know more about pulsed light sterilization dedicated to flexible packaging or discuss one of your projects with our team?