You are looking for an alternative to gamma-irradiation decontamination or chemical treatments? You wish to produce without preservatives?
We develop customised equipment based on your specifications, which can be integrated into your production lines, in order to provide you with a personalised solution.
Our decontamination equipment is designed and manufactured in France. They are tested in our microbiological laboratory and our decontamination results are certified by an external laboratory.
You have a project? Let's talk about it!
Our pulsed light sterilization solutions provide effective and immediate surface decontamination
without chemical disinfectants.
They respect the quality of your products and the integrity of your packaging.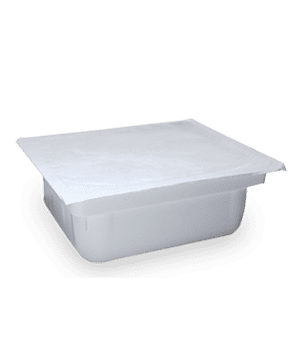 Syringe tub
Pulsed light advantage
Much lower costs and without the drawbacks of gamma-irradiation
Primary flexible packaging
Pulsed light advantage
No residue of chemical desinfectant
Cost attractive compared to chemical decontamination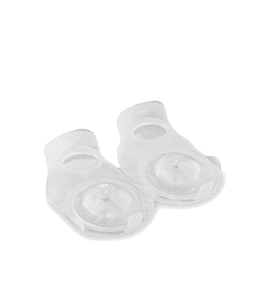 Thermoformed or preformed primary package
Pulsed light advantage
In-line decontamination without no risk of chemical desinfectant residue
Cost attractive solution compared to conventional decontamination processes
YOU HAVE A PROJECT? LET'S TALK ABOUT IT!