The men and women of the Claranor company
A team of about thirty people who share common values.
Together they are working on the development of Pulsed light packaging sterilization equipment at Avignon site (84), Provence, France.
The Claranor sterilization equipment is entirely designed, assembled and commissioned before installation at the final customer's site or at the equipment integrator's site.
Company departments:
R&D – Microbiology – Optic : study of new applications, evaluation of the microbiological performance of the technology; development and optimization of the hardware platform (electronics, optics)..
Engineering : mechanical and electronic design office for standard machines, special machines and prototypes.
Production : management of the workshop, planning and monitoring of the decontamination machines quality.
Purchasing : purchasing, warehouse and packaging management.
Customer Service (Support service) : commissioning, installation, after-sales service, follow-up of the machines during their industrial operation. Coordination of the interventions of Claranor & partners technician.
Commercial – Marketing : Claranor's distributors and agents around the world also contribute to the development of the pulsed light market.
Administrative : accounting-management and human resources.
Christophe RIEDEL
CEO
Food industry engineer – Agroparistech
Holder of an EM-Lyon MBA
With 15 years spent in a technical center R&D department, then in the management of a fruit processing company, Christophe Riedel joined Claranor in 2007 to ensure its commercial development. He took over the management of the company in 2010.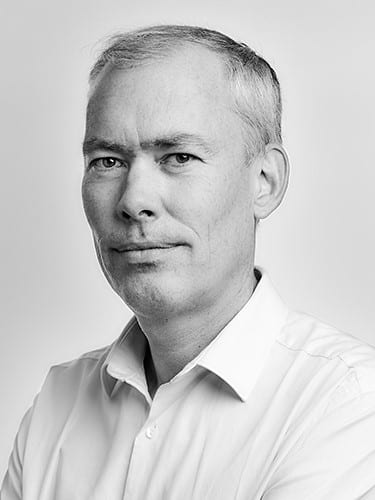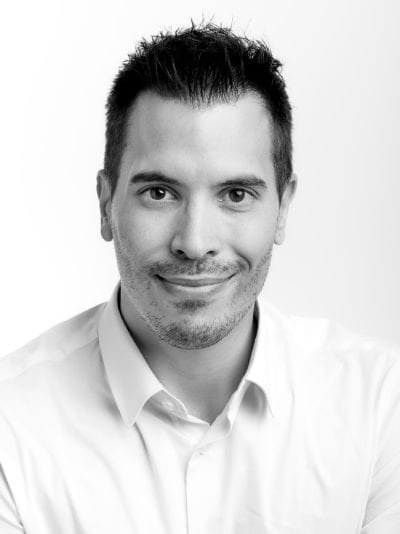 Edouard CUNAT
Chief Financial Officer
Edouard Cunat joined Claranor in November 2020, as Chief Financial Officer. Previously, he worked for 9 years in industry groups as a management controller and administrative and financial manager. In looking for Claranor, Edouard, who worked in the renewable energy sector a few years ago, wanted to find a company committed to sustainable development, with which he shares common values.
Anthony HERENG
Commercial Director
Mechanical engineer graduated from ICAM Toulouse
After several international experiences with suppliers of equipment and packaging lines for the food industry, Anthony Hereng joined Claranor's sales team in 2010. Today, he is in charge of the sales team and customer service and the representatives worldwide network animation.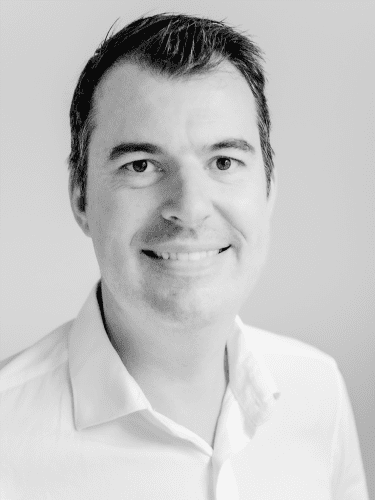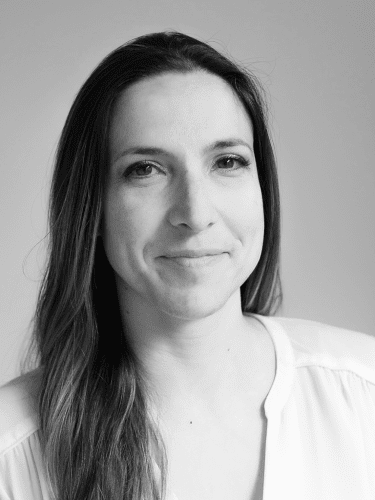 Aurelia SCHMITT
Purchasing and Production Director
Industrial Engineering and Supply Chain Management engineer. After significant experience in production workshop management, Aurélia worked 9 years at Arcelor Mittal. Her last position as purchasing manager allowed her to acquire real know-how in the deployment of purchasing strategies and process improvement. She joined Claranor in October 2017.
Julien DUBOIS
Technical Director
Julien joined Claranor in 2014 and has been in charge of the Engineering and Design Office department since 2016. He manages a team of mechanical, automation and electrical engineers and technicians. He is also in charge of the design and implementation of innovation and R&D projects.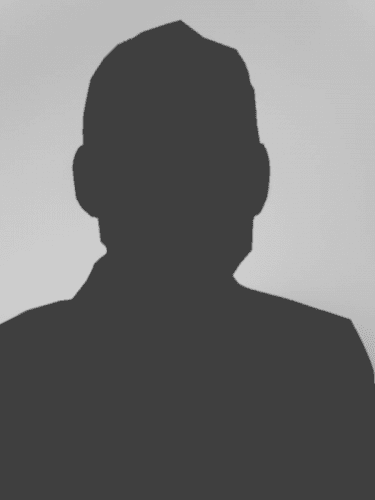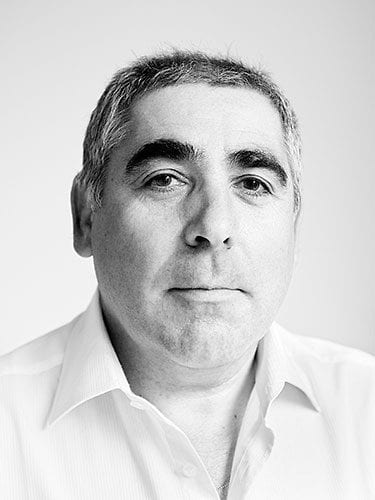 Alain BERBERIAN
Head of Microbiology
Alain Berberian worked for 13 years as Project Manager in Health Safety and then as head of the microbiology laboratory at the CTCPA in Avignon. He has thus developed a double competence in laboratory management and production line auditing. Alain joined Claranor in 2010
Annegret NIED
Customer service Manager
Graduate of the Enterprise Administration Institute of Aix-en-Provence, MBA in Change & Innovation. Annegret has a solid experience in Customer Service Management acquired in the Wine sector and at Airbus Helicopter. Annegret joined Claranor in 2018.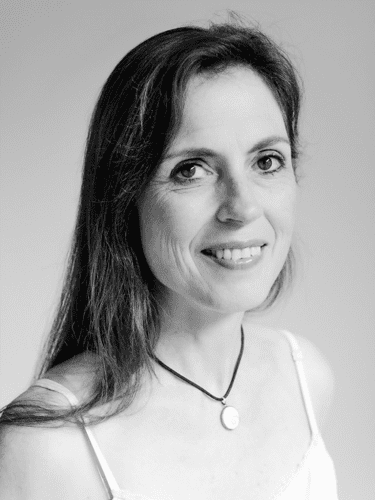 Commercial and Marketing department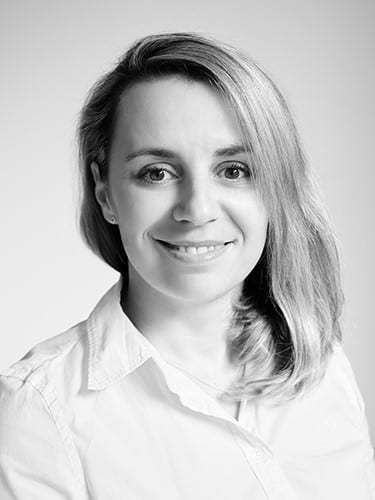 Anna Moutier
Area Sales Manager
Graduate of a Master 2 in Romance Linguistics (University of Cracow)
and a Master in Management (Arts et Métiers de Cluny) Anna joined Claranor in 2010 in the commercial department. Previously she worked in marketing at Schneider Electric. Her 9 years at Claranor have allowed her to acquire a real know-how in the relationship with our large OEM and end-user customers. Originally from Poland, Anna is also in charge of the development of the Polish market.
Benjamin GUERIN
Area Sales Manager
Mechanical and Design Engineer from UTBM in France, Benjamin completed his master's degree at UTSEUS in Shanghai. He spent ten years in China, first within KONE as Mechanical Engineer and Project Manager in R&D, before taking business responsibilities as Area Sales Manager for China at MPH (Expert in Technical Assistance) and at Apollo VTS (vertical conveying solution for end of the line). He joined Claranor in November 2019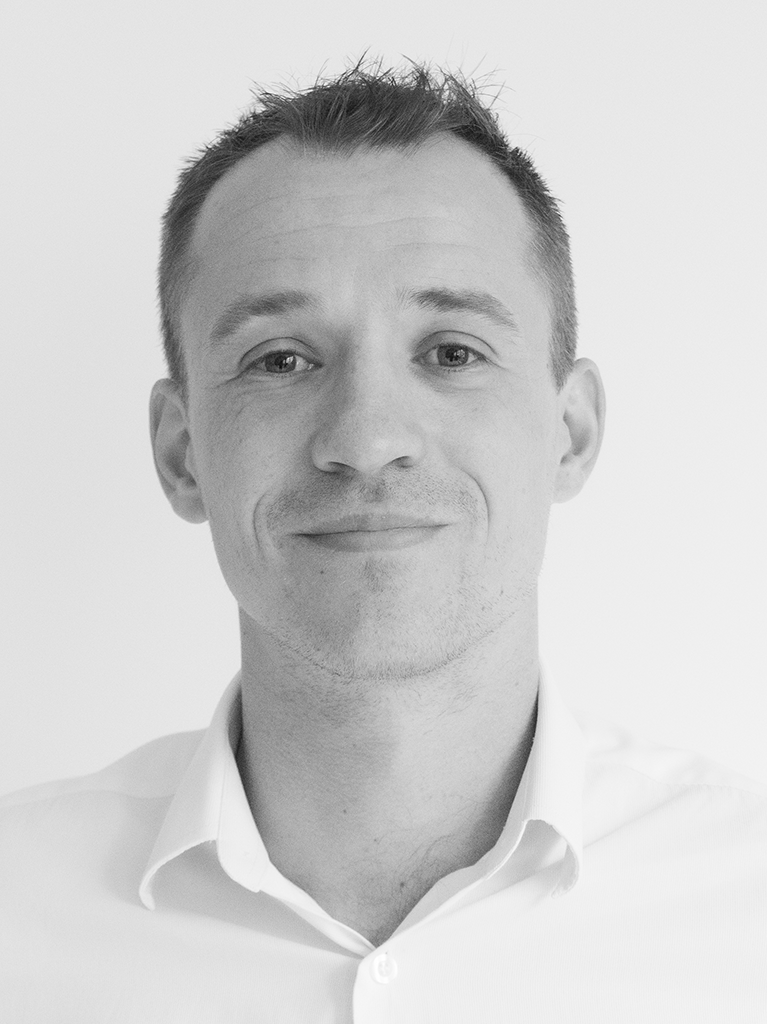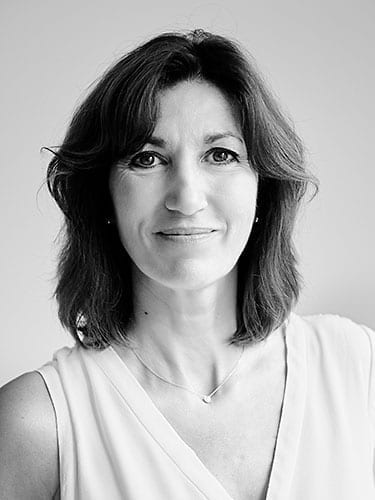 Isabelle de Forsanz
Marketing manager
After 5 years in a communications agency in Paris, Isabelle worked for 20 years as Product Manager and then Marketing Manager at United Biscuits and Campbell Soup. She joined Claranor in 2015. Today, she is capitalizing in her food industry experience to good use in the marketing department of Claranor.
Claranor is recruiting
A career at Claranor offers you the opportunity to work on innovative technology that respects the environment, working with large international industrial groups.
Working at Claranor also means joining a dynamic team that shares common values!
FIND HERE OUR CAREER OPPORTUNITIES