PULSED LIGHT PACKAGING DECONTAMINATION
EQUIPMENT MANUFACTURER
Our Pulsed light decontamination solutions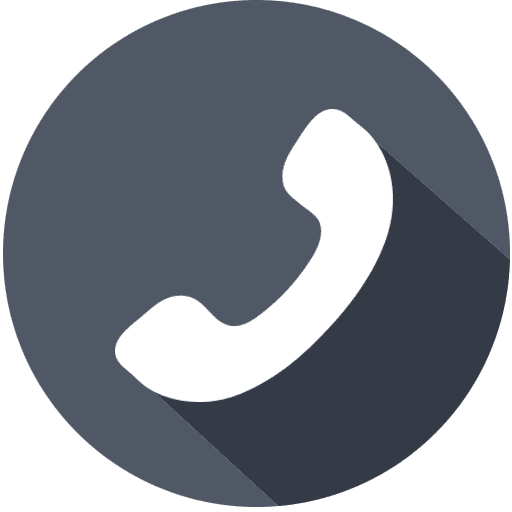 Technical
support
You benefit from advises on the maintenance and troubleshooting of your decontamination machines.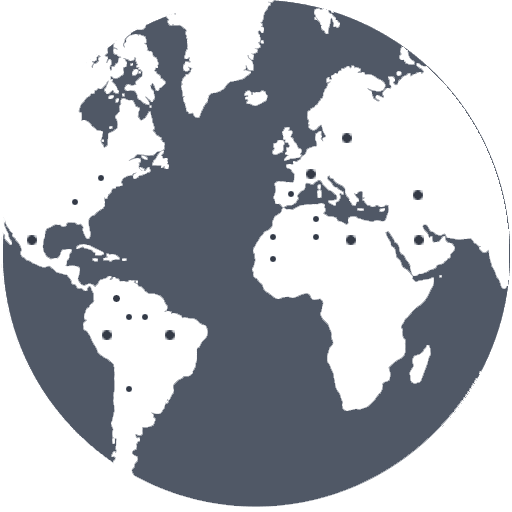 On site
presence
Field technicians and distribution partners are active
all over the world to support you locally.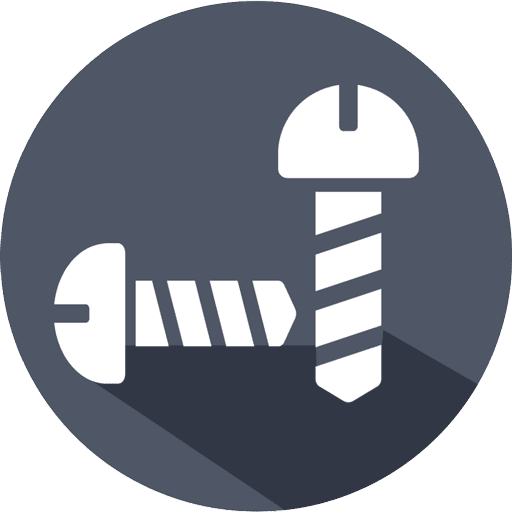 Spare parts
supply
Claranor spare parts are studied and tested to preserve the performance
of your decontamination equipment.
Order spare-parts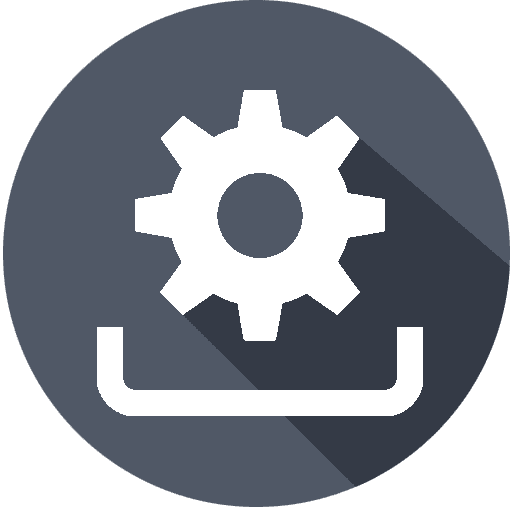 Installation
on existing lines
Our sterilizers are compact. To package more sensitive products
they allow an economical line renovation.
Contact our team
Intense flashes of light instantly destroying surface microorganisms.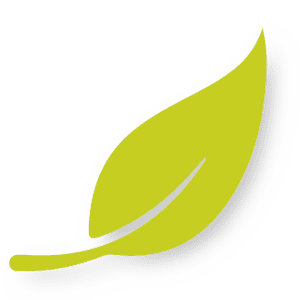 Cleantech
The producers of purest water choose Claranor
to preserve their springs
(speed rate 100 000 bph)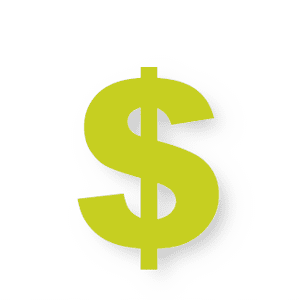 Cost Efficient
Operating cost
20 €/million caps,
1 lamp, 50 million of 28 mm caps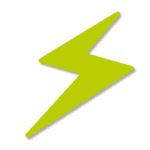 Powerful
Discover our 1st pharmaceutical application to replace gamma-irradiation.
Pulsed light decontamination technology
How does it work?
Claranor references
600 industrial Pulsed Light decontamination machines running worldwide