Scandinavian products make the choice of Claranor Pulsed Light!
In Scandinavia, the "hygge", the art of living combines pleasure and ecology. Food product innovations follow this trend: warm, comforting drinks made from vegetable milk, gourmet desserts, or fermented milk products, craft beers, ultra-healthy fruit juices.
Claranor has been exporting to Scandinavia since 2012.
Today, more than a dozen machines Claranor pulsed light sterilization are installed in the area; on all kinds of packaging and in a wide variety of markets such as dairy products, beverages, or sauces.
From the preform through the cap, to the cups of all sizes, Claranor adapts!
You have a sterilization project in Scandinavia or would like to know more about pulsed light sterilization
Bo Dalskov, our agent on site will be happy to discuss this with you.
Dairy and plant-based products
The sterilization of dairy product packaging excludes any risk of chemical residues and offers a compact sterilization solution that can be integrated into a line retrofit.
It is much more effective than UVC treatment on molds. LP vs UVC comparative test results on request
It is also an attractive solution in terms of cost compared to chemical solutions with only 3 kW for 30,000 cph!
There are 6 lines already installed in Norway, Sweden and Finland: cap and foil for milk, cup and lid for vegetable milk, cup for dairy dessert on new lines or under renovation of lines.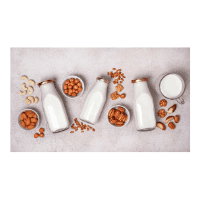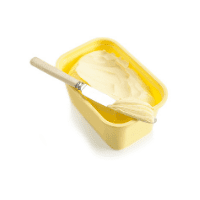 Claranor pulsed light offers sterilization without risk of chemical residue in the packaging (tray and cup) and preserves the quality of products such as light products, which are more sensitive due to their high water content
A famous Swedish company, renowned throughout the world for its plant-based milk products, chose Claranor twice to renovate lines in 2013 and then in 2016 to protect its low-fat margarine.
Fruit juices without preservatives
In the Nordic countries, market trends are moving towards more natural and organic products, removing preservatives from juices, for example. Our packaging sterilization solutions by pulsed light provide a level of decontamination, superior to thermal sterilization in the case of hot filling. They thus offer a simplification of the process by avoiding the bottle titling.
In 2019, a famous Norwegian bottler called on Claranor to decontaminate the caps on a new range of preservative-free fruit juices.
Packaging treated: 28 and 40mm flat caps
New production line
Line-speed rate: 20,000 bph.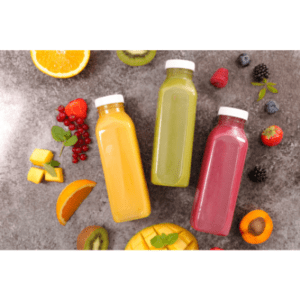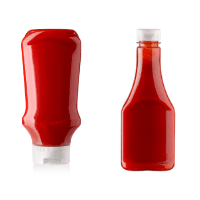 Claranor Pulsed Light offers efficient, chemical-free packaging decontamination and enables the production of ever more natural products, without preservatives.
In 2013, in Sweden, a renowned company specialized in the production of sauces, wanted to replace the hot filling of its ketchup with a cold filling to preserve the organoleptic qualities of the product. It opted for a Claranor Pulsed light decontamination unit for its caps, to protect the premium quality of its ketchup
Packaging : 38mm dispenser cap with aluminum cap
Line Speed rate: 16000 bph
Claranor preserves the organoleptic properties of your water and its source. No risk of disinfectant residue or neoformed product in the packaging.
The Claranor packaging sterilization process accommodates both small and large caps (up to 5 gallons).
In Norway, for a famous bottler, in 2017, Claranor installed 2 sterilization units to decontaminate, on the one hand, sports caps and, on the other, preform necks.
Line renovation
Line speed-rate: 18,000 bph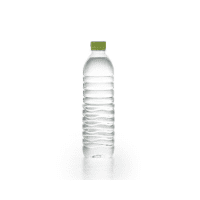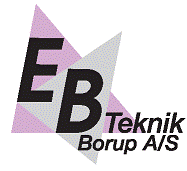 Eb Teknik is our exclusive representative for Scandinavia.
Bo Dalskov is your privileged interlocutor, he has been a Claranor agent for 4 years. He will give you all the information on our equipment and innovations in the field of pulsed light packaging sterilization.
The Eb Teknik team will also provide technical assistance and maintenance for Claranor units on the Scandinavian market.
Eb Teknik has solid experience in industrial bottling, brewery and dairy lines.
More information on our partner: www.ebteknik