Claranor has been exporting to the United States since 2012!
To date, answering to the need for packaging decontamination without chemicals, more than 40 Claranor machines, are running in the USA.
The United States is adopting a healthier lifestyle: organic and healthy food and beverage markets are booming.
If you have a sterilization project in the US
IMS, our distributor on site, will be happy to discuss this with you
On dairy products
of which the United States is the world's leading producer (sources: Report Linker), Claranor packaging sterilization solutions follow the trends of the American market.
Greek yogurt sales have literally exploded in the last 5 years. In 2016, the major player in the market chose Claranor to sterilize the packaging of one of their products twice.
New lines of blended Greek yogurt
Speed rates : 18 000 bph & 19 800 bph
Packaging to decontaminate with Pulsed light: plastic caps of 40 mm x 15,4 mm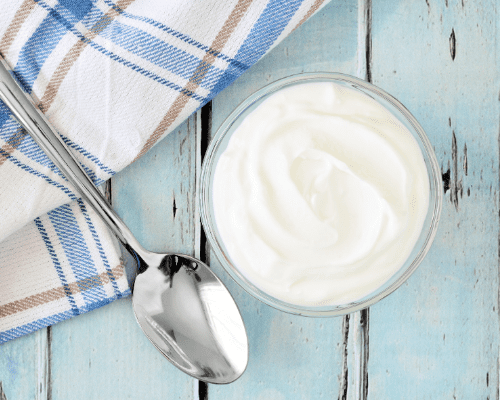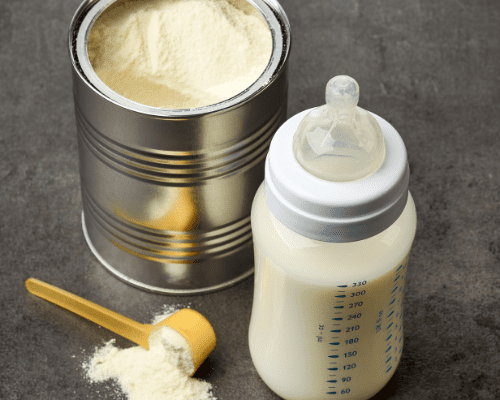 In 2020 Claranor innovates and offers its decontamination solutions for metal cans of milk powder: can end and lid.
The first equipment has been delivered to a famous producer in the food industry specializing in organic medical products for children.
Can dimensions : 99/127 mm x 165/ 189 mm
Speed rate : 3 600 bph
And, the last Claranor innovation is dedicated to sterilize metal can ends and lids metal for sweetened condensed milk.
In the USA, sweetened condensed milk is used for dessert cooking but also to sweeten hot drinks like tea and coffee. According to Grand view research, the market is valued at USD 7,4 billion in 2018.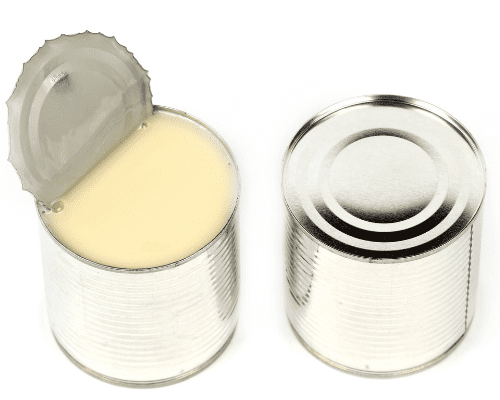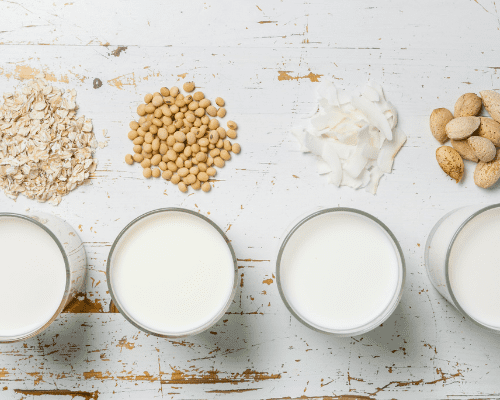 This alternative to cow's milk is developing more and more around the world, particularly in the United States. Since 2015 Claranor has sold 4 packaging decontamination machines to a famous dairy producer: plant-based desserts package in cup or bottle
2015: cup of 95mm x 50 mm, level of sterilization: 4Log reduction requested
2015: plastic cap of 45 mm x 12,1 mm on a new line for a speed rate of 6 000 bph
2016: plastic cap of 61 mm x 32 mm on a retrofitted line, level of sterilization: 3Log reduction
2016: plastic cap and bottleneck on a new line, speed rate of 6 300 to 9 000 bph, 3Log reduction, decontamination of vegetal product with a long shelf life: up to 60 days
MAJOR ADVANTAGES HIGHLIGHTED BY OUR CLIENTS
Inline and compact equipment
Instant treatment
Prevention of mold and bacteria growth on long shelf life: up to 90 days, with a high level of decontamination
Packaging decontamination without chemicals
Cost-attractive solutions: in addition, recent technical innovations on our cup and lid machines, notably with longer lamps and more compact optical cabinets, make it possible to lower the operating expenditures (OPEX) and make them very attractive compared to conventional methods.
Please contact IMS, to request a quotation or have more information on our recent technical innovations dedicated to dairy and non-dairy markets.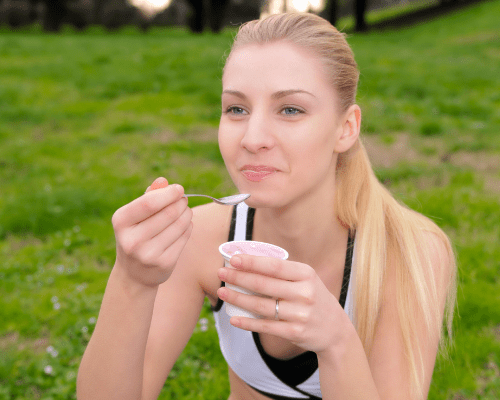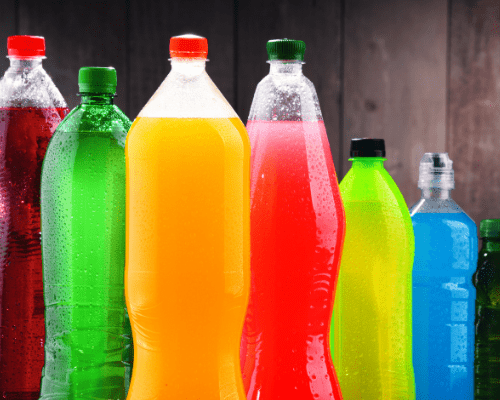 On Beverages
The Claranor pulsed light decontamination solutions also apply to beverages, packaging of water, and trendy drinks; very much in vogue at the moment:
Probiotic drinks
Fermented teas
Flavored water
Claranor Pulsed light sterilization equipment was recently ordered by a famous worldwide water producer for the USA to sterilize flat caps on a retrofitted high-speed line: 48 000 bph.

IMS, YOUR PARTNER IN THE US
IMS is our exclusive distributor for the USA.
John Puthoff and his team are your privileged contacts. They will give you all the information on our equipment and innovations in the field of pulsed light packaging sterilization.
The IMS team will also provide for Claranor: commissioning, maintenance, spare parts and service support.
More information on our partner
IMS has real expertise in the food industry, dairy products, and beverages.
Thanks to their experience and expertise, IMS has the ability to handle your special machine projects from start to finish. Whether it is a complex robotic weld cell, a conveyor line addition, or just a simple gauge fixture, our team of engineers and technicians will work with you to find a solution that best suits your needs
www.ims-spi.com