Ketchup market & the advantages of Claranor Pulsed Light sterilization
Ketchup: A well-oriented market
Ketchup is one of the most popular sauces in the world, and its market is still growing.
Indeed, the global Ketchup Market size is estimated to reach $24.7 billion by 2027, growing at a CAGR of 4.2% during the forecast period 2022-2027. (sources: IndustryARC)
However, the society is evolving and this market is also sometimes suffering from a bad consumer image. Consumers are becoming more health-conscious and are willing to have new ketchup preservative-free recipes, with low levels of sugar, salt, and fats. Ketchup producers need to evolve and adapt.
Producers are working on upgrading the quality
Indeed, ketchup is usually produced using the "Hot Filling" technology. With this method, ketchup is heated to 90˚C (200˚F) and filled into the bottles, which ensures the product and its container sterilization and its ability to be stored at ambient temperature for many months. But this thermal treatment alters flavor and color.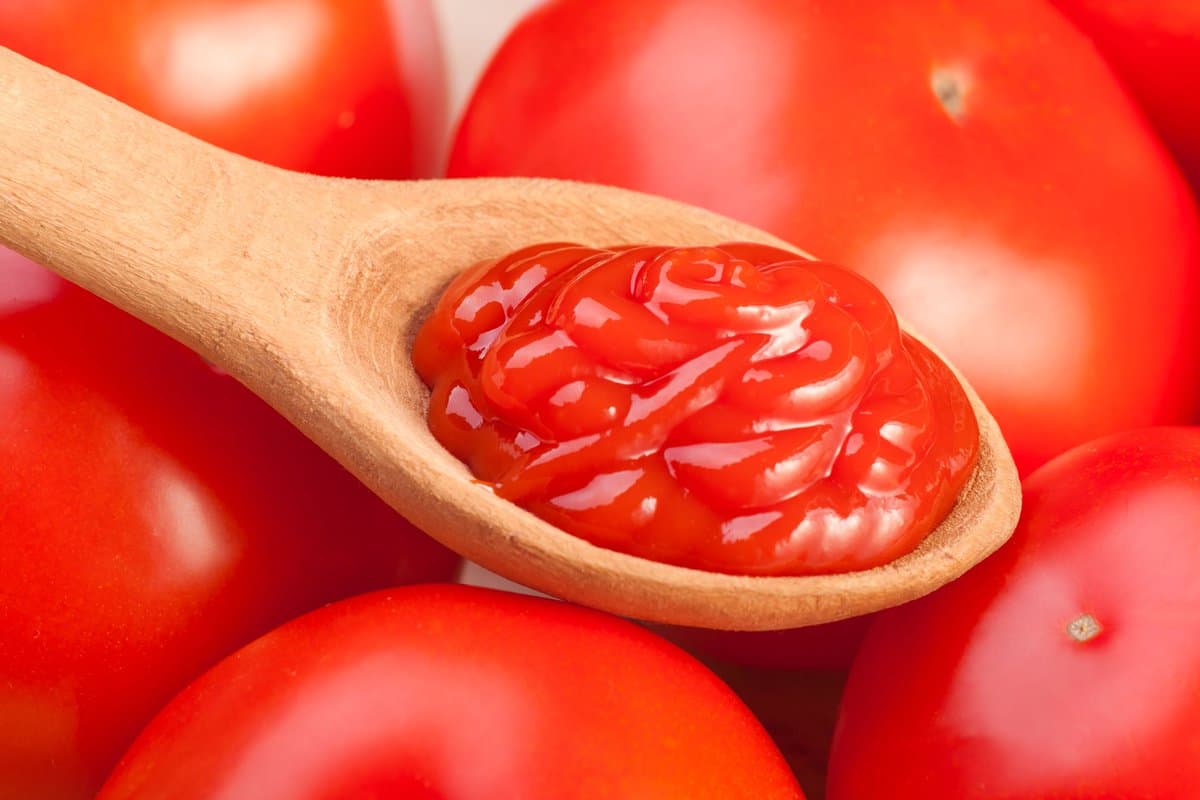 To get a better quality ketchup and reduce energy costs, more and more manufacturers are now opting for a cold filling method without preservatives. However, it increases risk of cross-contamination by ambience and packaging. Therefore packaging decontamination is needed.
Packaging decontamination to protect cold-fill ketchup
Brand owners can decontaminate chemically, with UVC, or with Pulsed Light. The Pulsed Light decontamination is a very efficient solution since it's the one protecting the best the naturality of the product, respecting its quality and the integrity of the packaging.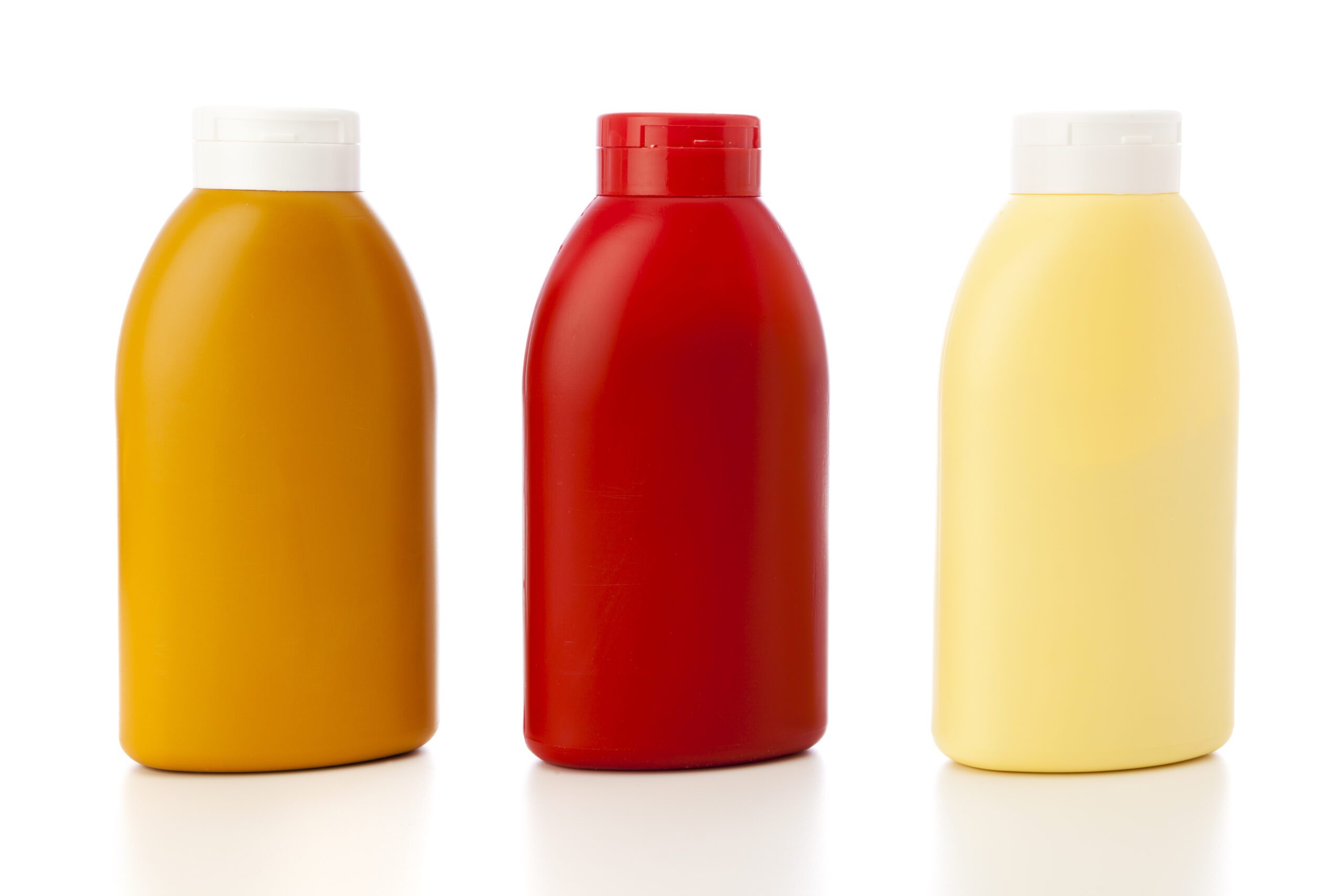 Claranor Pulsed Light to decontaminate film, cap and cup & lid.
Claranor decontamination machines have the advantage to be:
very compact, allowing easy integration on the filling line,
more effective in killing molds,(mold is the major ketchup microbial contamination risk) than middle-pressure UV-C
with a total cost of ownership more attractive.
Moreover, chemical solutions are usually not an option because of the potential risk of chemical residues in the product and UVC are not efficient on molds.
Already integrated on 15 filling lines by market leaders
Since 2018, one of the major key players chose Claranor solution to decontaminate their packaging.
Their first equipment integrated was a Combi Cup & Lid. In 2019, fully satisfied with the Claranor Pulsed Light solution, they ordered 4 more equipment units, but this time to treat flexible packaging. And in 2020, they ordered 2 more Cup & Lid Combi for their factories.
One of the Pulsed Light benefits is to be able to decontaminate very thin films without any shrinking effect.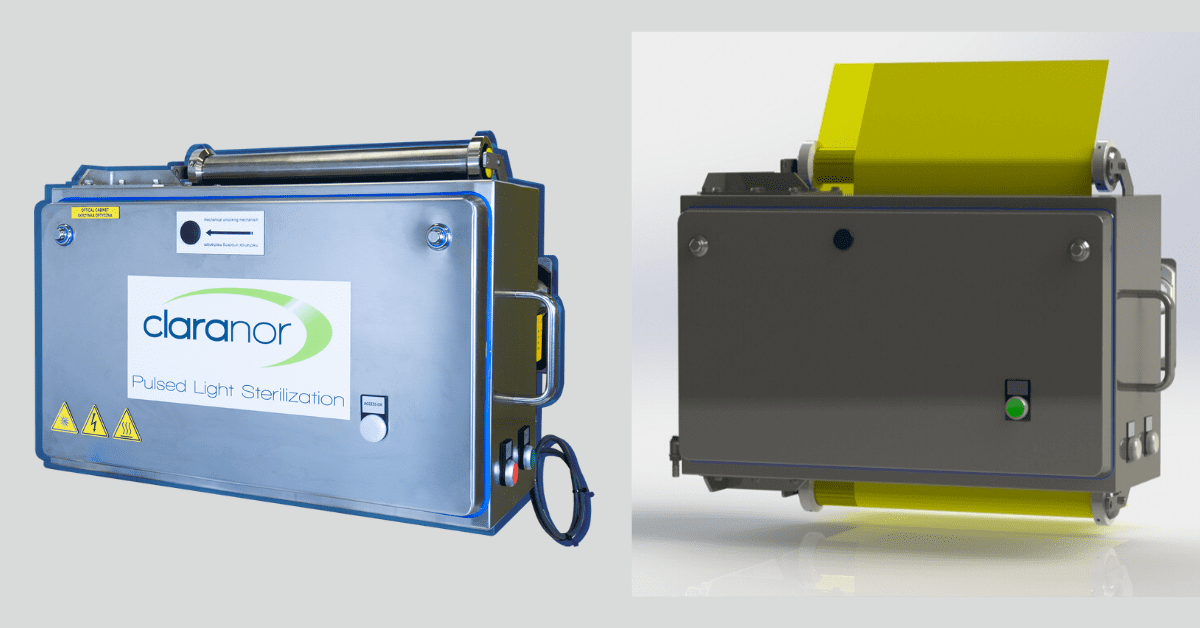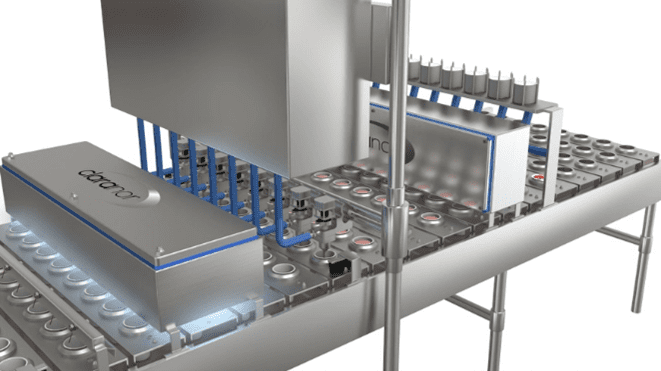 We will be happy to support you with your packaging sterilization projects,
on sauces but also on beverages, food, or dairy products!