CHOOSE A CHEMICAL-FREE PACKAGING DECONTAMINATION SOLUTION
Claranor's machines allow the sterilization of various packaging materials, including cap & bottleneck, cup & lid, metal can, and flexible packaging.
Claranor teamed up with IMS Industrial Machining Services, our exclusive distributor in the USA, for the upcoming Pack-Expo in Las Vegas! The North America number #1 show for packaging and processing.
Visit us, Booth SU-7870, and discover our expertise in packaging decontamination for the dairy, plant-based, sauces, and beverages industries.
COME AND SEE OUR INNOVATIVE EQUIPMENT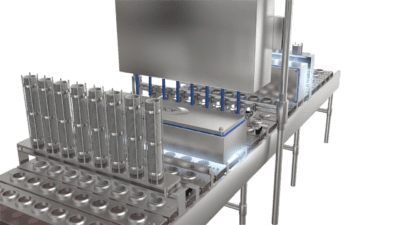 CUP & LID DECONTAMINATION
When it comes to cup & lid decontamination for dairy and plant-based alternatives our solution is the cost-efficient alternative on the market:
It provides significant energy savings and offers the lowest TCO after 2 years when compared to UVC middle pressure and chemicals decontamination processes.
Chemical-free and water-free, it's an obvious choice for OEM and producers seeking effective and sustainable decontamination methods.
CAP DECONTAMINATION

INNCAP ESSENTIAL & EVOLUTION, FULLCAP
With our team learn more about the advantages of our fully redesigned range of cap sterilizers dedicated to the markets of sensitive beverages and liquid products. Already 23 famous dairy or water producers chose our sterilization equipment to protect the quality of their products by decontaminating their caps without any chemicals.
Easy

mechanical

integration on the filling line

thanks to their compactness,

especially on an existing line

​
Cleanability and hygienic design with inner

or inner & outer decontamination

​

Flexibility and

versatility

on the production line

Decontamination level up to VDMA Class IV
Speed rate: cost-attractive solutions up to 16 000 bph, high-speed solutions up to 120 000 bph.
​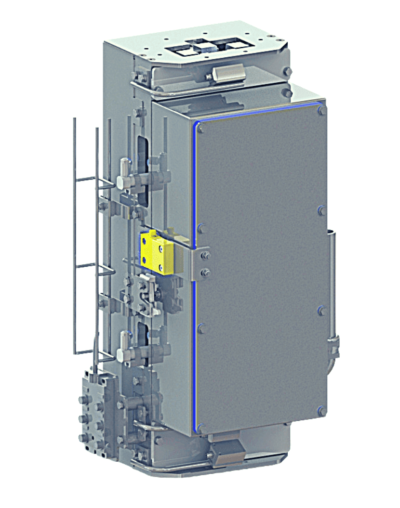 ​Also exhibited on the booth INNCAP Essential,
Cost-attractive equipment of Caps decontamination for low and medium speed lines.
ACHIEVE COST-SAVINGS AND REDUCE YOUR CARBON FOOTPRINT
Our advanced solutions in packaging decontamination use the flashes of white light coming from a Xenon lamp, providing a chemical-free and user-friendly solution. With Claranor, you can reach a high level of decontamination while minimizing your environmental impact, saving energy, and water, and reducing your carbon footprint.
Benefit from our team expertise
At Pack-Expo, Claranor and IMS will be pleased to discuss your specific needs and demonstrate through business cases and microbiological reports, the efficiency of our solutions.


With 48 Claranor decontamination machines already in operation across the country, the collaboration between Claranor and IMS offers American businesses access to cutting-edge technology and expertise in packaging decontamination.
IMS, with its real expertise in the food industry, dairy products, and beverages, will provide all the information on equipment and innovations in the field of pulsed light packaging sterilization.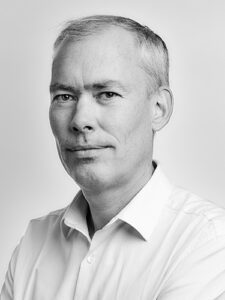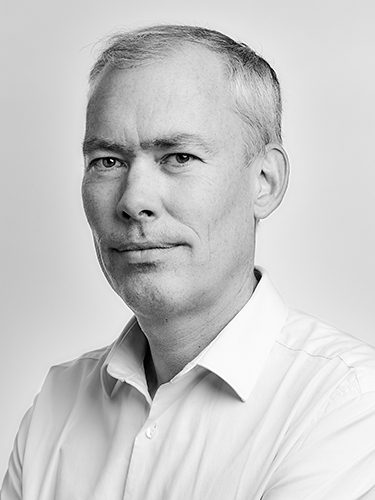 Christophe
RIEDEL
Claranor CEO
criedel@claranor.com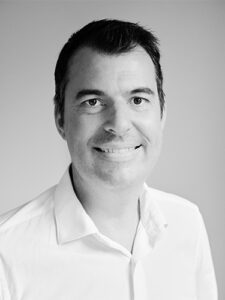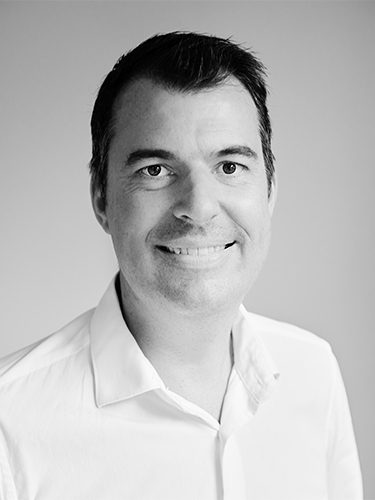 Anthony
HERENG
Sales Director
ahereng@claranor.com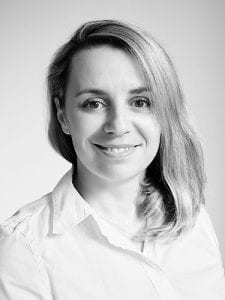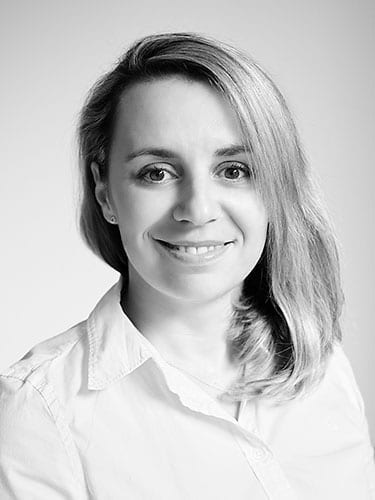 Anna
MOUTIER
Area Sales Manager
amoutier@claranor.com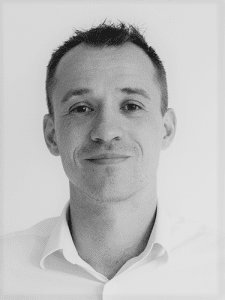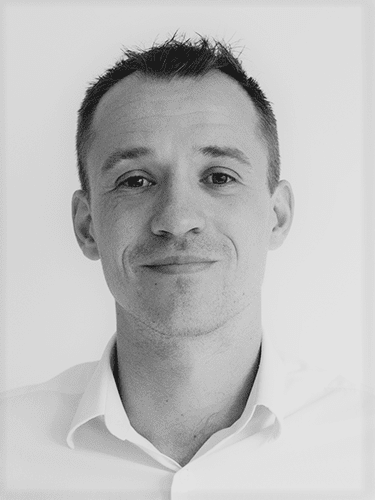 Benjamin
GUERIN
Area Sales Manager

bguerin@claranor.com