Our customer service will support you during
the entire lifetime of your Claranor sterilization equipment.
Our decontamination machines are easy to use.
Our customer service aims to make you as autonomous as possible.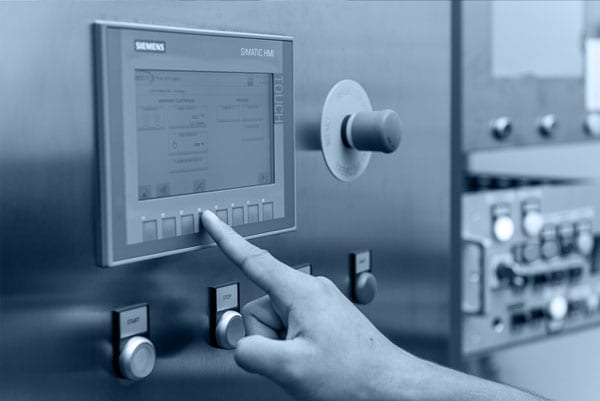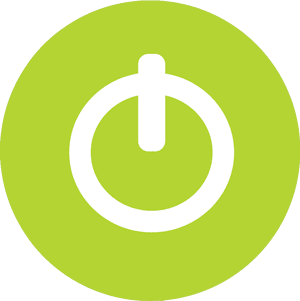 Commissioning
Claranor installs and commissions the sterilization equipment. A practical training for the operation and maintenance of the machine is planned on this occasion with your production teams.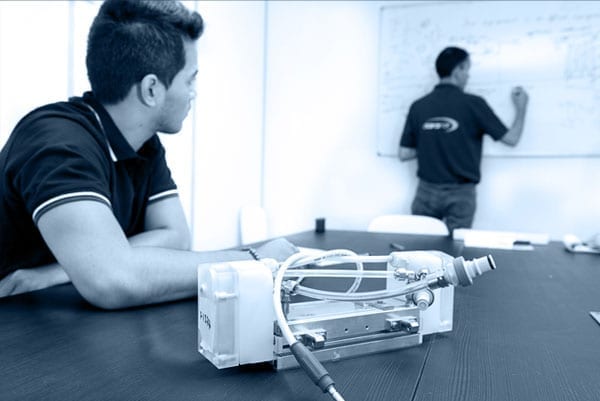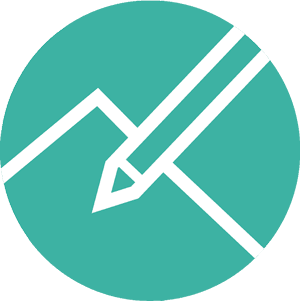 Training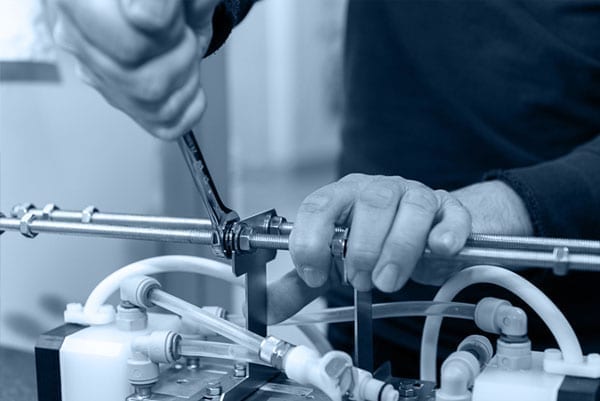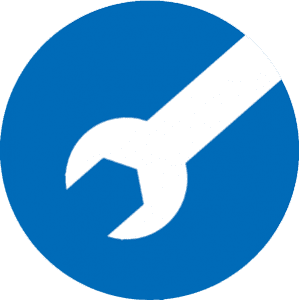 Maintenance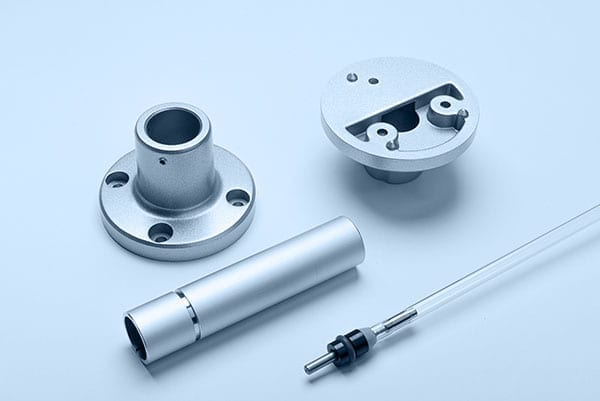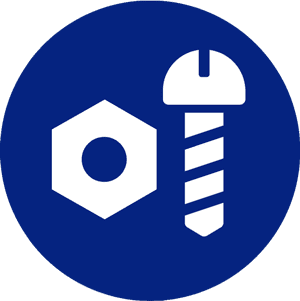 Consumables
Claranor original spare parts are designed and tested to help you maintain the performance of your sterilization equipment. Thanks to a permanent stock of standard parts we ensure a fast delivery.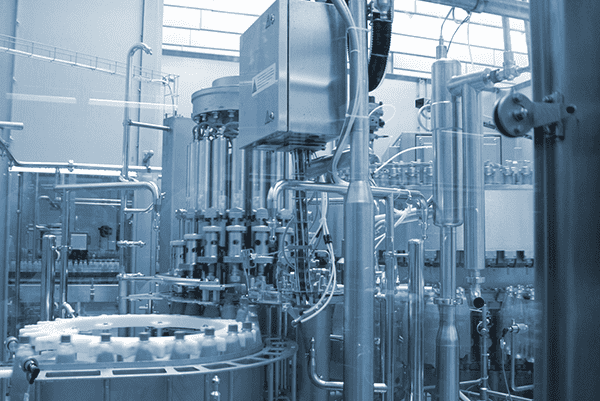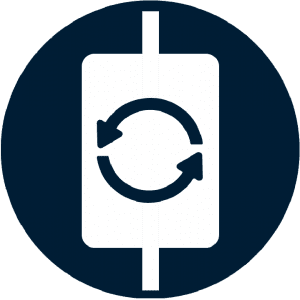 Modification of
existing machines
Claranor machines are durable. Their compactness allows them to be moved or adapted.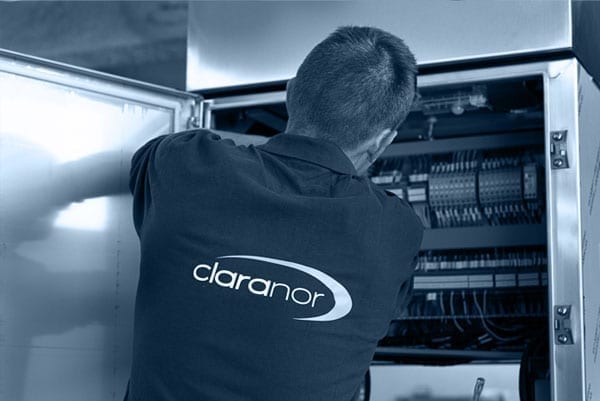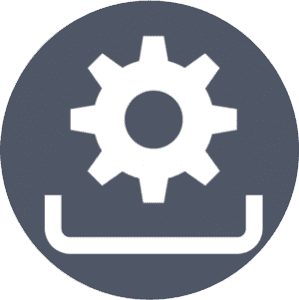 Lines retrofit