Claranor Pulsed Light Decontamination in Spain
Spain has a large agricultural and food diversity. It is one of the largest producers of fruits, vegetables, canned fish, cold cuts, and pastries.
Organic and healthy food is becoming increasingly popular in Spain. The organic food market in Spain is worth no less than 450 million euros and is growing steadily with an annual increase of about 6.7%. In addition, 69.7% of Spaniards say they regularly consume organic food products and this trend is increasing. (Sources: Ministry of Agriculture – 2020 )
The food market trend in Spain is also increasingly turning towards plant-based foods and veganism. The main plant-based food consumed in Spain is milk (the consumption rate of this plant alternative is 92%). Followed by meat, with an increase in sales of 31% in just one year, and which continues to grow. Next are yogurts and cheese, which are growing rapidly.
These products are sensitive, it is, therefore, necessary to decontaminate their packaging in order to ensure extended shelf life. For this purpose, the power of our Claranor Pulsed Light decontamination solutions destroys all forms of mould, bacteria present on the surface of the packaging, and even the most resistant.
Want to have more information
about our decontamination solutions in Spain?
DAIRY MARKET: CAP and PREFORM DECONTAMINATION
The dairy market in Spain is a wide industry, but the market is in a slight decline. This is mainly due to the increased consumption of plant-based dairy by the population.
Dairy products are sensitive products, which is why it is necessary to decontaminate their packaging in order to avoid the development of mold and bacteria in the product and thus ensure consumer safety.
2 Claranor Pulsed Light cap decontamination modules were integrated in 2018 on new production lines.
The first solution was installed for a renowned dairy company to decontaminate 40,7 mm * 15,5 mm caps at a speed of 12 500 bph.
The second piece of equipment was installed the same year for caps and also preform neck decontamination at a line speed of 6000 bph.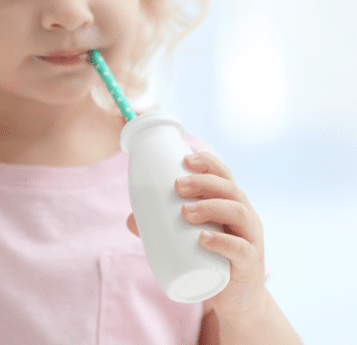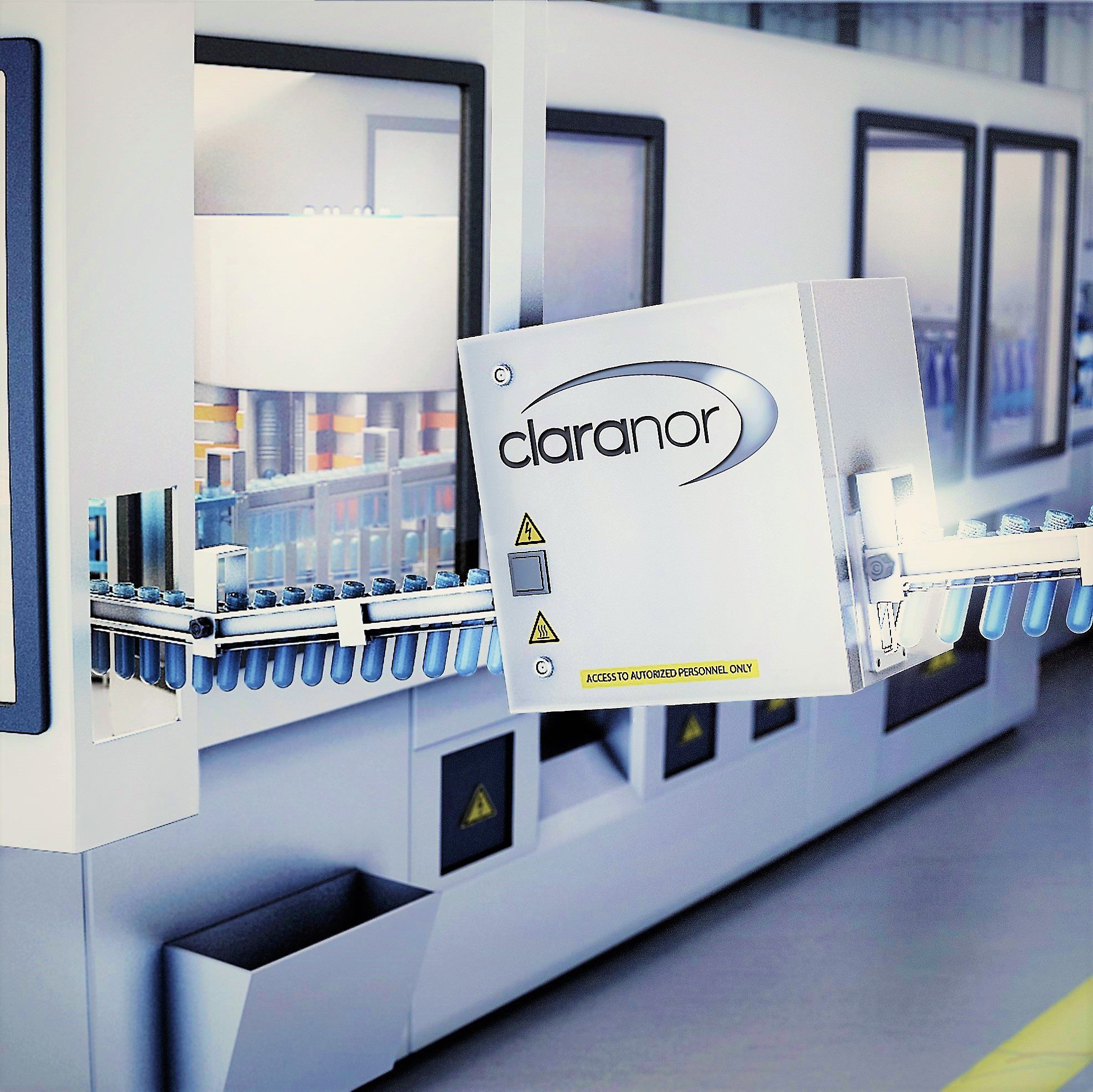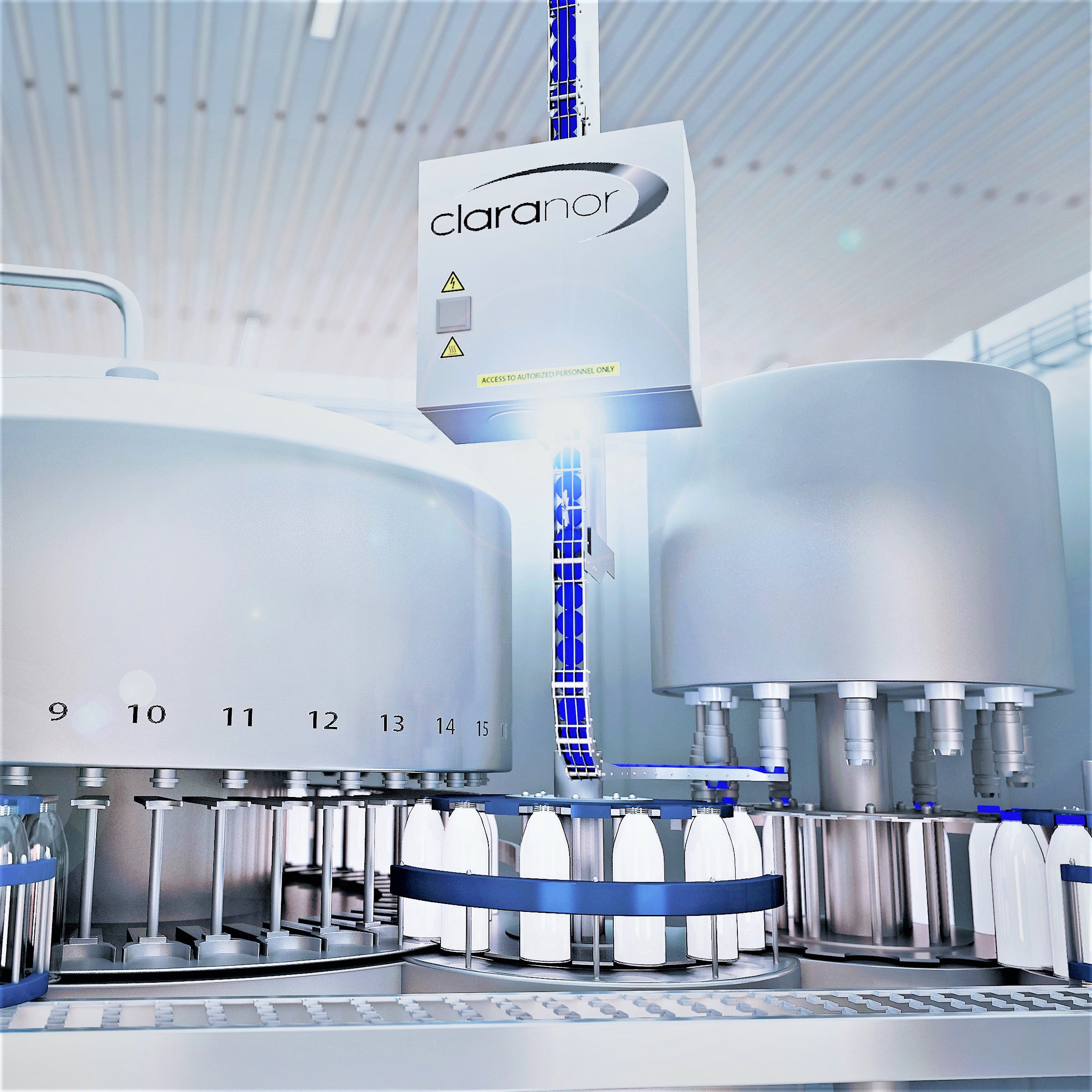 Applesauce market: cup and lid sterilization
Spain is one of the biggest European applesauce producers, producing 167 tons per year. The Spanish applesauce production is rather oriented towards standard flavors, which are the most consumed by the Spanish population.
On this market, one of our Claranor machines has been integrated in 2019 to decontaminate aluminum cups and lids, for a famous industrial.
Our module has been integrated by an OEM on a new and linear line and decontaminates 150 mm * 48 mm cups at a speed of 1800 cph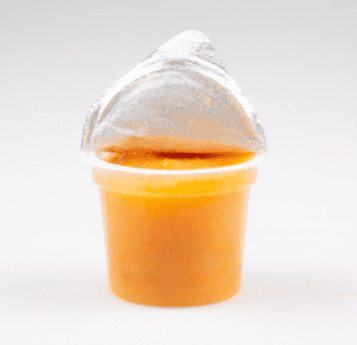 Spanish university laboratories
interested in Claranor Pulsed Light
Universities interested in developing new decontamination opportunities with Claranor solution
Spanish universities are turning towards Claranor Pulsed Light decontamination to teach their students the use of new industrial technologies in university laboratories – ie Politecnica
In this context, Claranor has delivered two Static Pulsed Light decontamination equipment; one in 2011 and the second one in 2019.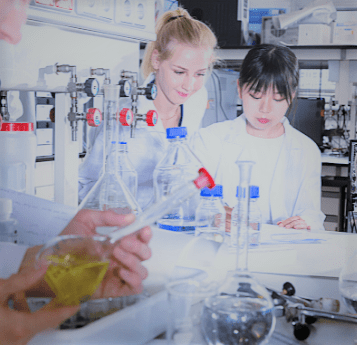 This Static equipment has been specifically designed for laboratory use.It allows the Static testing of any ingredient, packaging, material, and, is composed of an electrical cabinet, incorporating a pulsed light sterilization module.
At this time, 5 Claranor Pulsed Light Sterilization Static Equipment are ​installed in Europe. In Spain, but also in Italy, France, and Germany.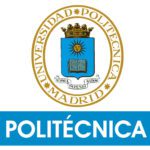 At this time, 5 Claranor Pulsed Light Sterilization Static Equipment are ​installed in Europe. In Spain, but also in Italy, France, and Germany.
Marktec: Your exclusive partner in Spain!
If you have a packaging decontamination project on an existing or new line, or for more information on our technology, please contact our partner Marktec. Jordi Bähr, will be happy to help you find the best decontamination solution, adapted to your filling line.
Claranor and Marktec teams ensure the commissioning, maintenance, and technical support of your machine for its entire life.