A partnership for responsible innovation
Pulsed Light is a very promising decontamination technology for food processing. Thus, the CTCPA and Claranor have joined forces to help food companies identify and develop new sustainable treatment applications using Pulsed Light. Indeed, this technology without water or chemicals and with a low energy consumption has been proven for the treatment of packaging and reconciling ecology and economy.
The CTCPA and Claranor offer food companies the benefit of their respective expertise and the impartiality of the CTCPA technical center
to perform R&D studies (including equipment rental if necessary).
With Claranor, benefit from the expertise of a leader in the Pulsed Light industrialization
Claranor has developed and industrialized pulsed light to achieve a microbiological decontamination of packaging, particularly in the food industry. Indeed, the application of intense flashes of Xenon light instantly destroys surface microorganisms, thus preventing the deterioration of products by moulds and bacteria. The solution is very effective: high levels of decontamination are achieved on molds and bacteria, up to 5 log reduction on flat surfaces, and from 1 to 3 log on food, depending on the surface configuration. The efficiency is based on a double effect: a photothermal and a photochemical effect. The powerful flash (1 Megawatt, 10,000 times more powerful than a UVC lamp) and the wide light spectrum allow the destruction of most microorganisms.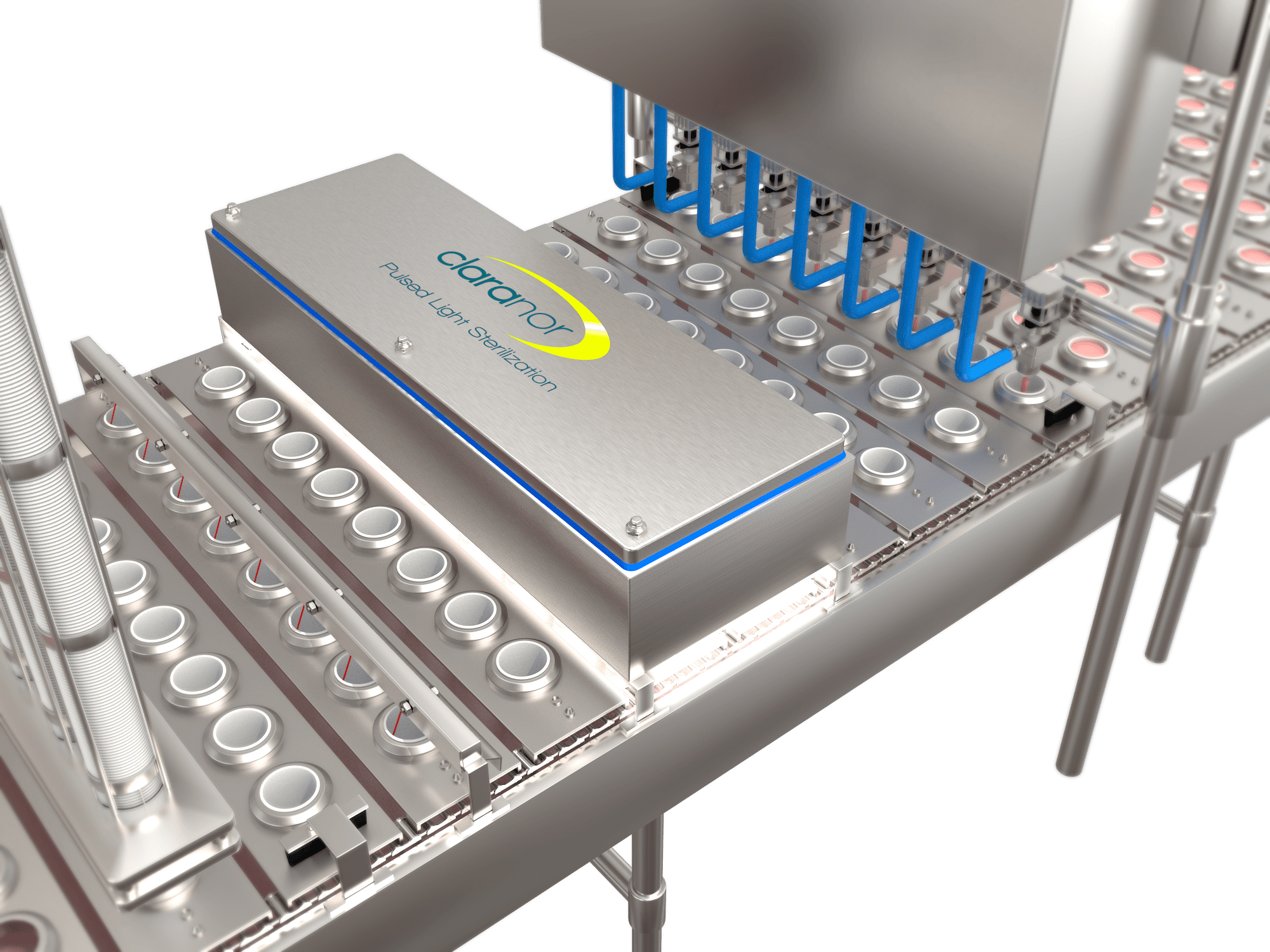 With the CTCPA, the advantages of an expert and independent technical center
Benefit from the advantages of working with an impartial technical center specialized in food quality and safety.
CTCPA's activities are based on the preservation of the quality of products (taste, smell, colors, nutrients…) and the safety of food over time.
As an Industrial Technical Center, the CTCPA tests, in a neutral and objective way, innovative technologies in order to propose them to the food industry.
Thanks to the high skills of its teams and to a park of equipment at the highest level of innovation, the CTCPA supports companies in the creation and optimization of their production processes.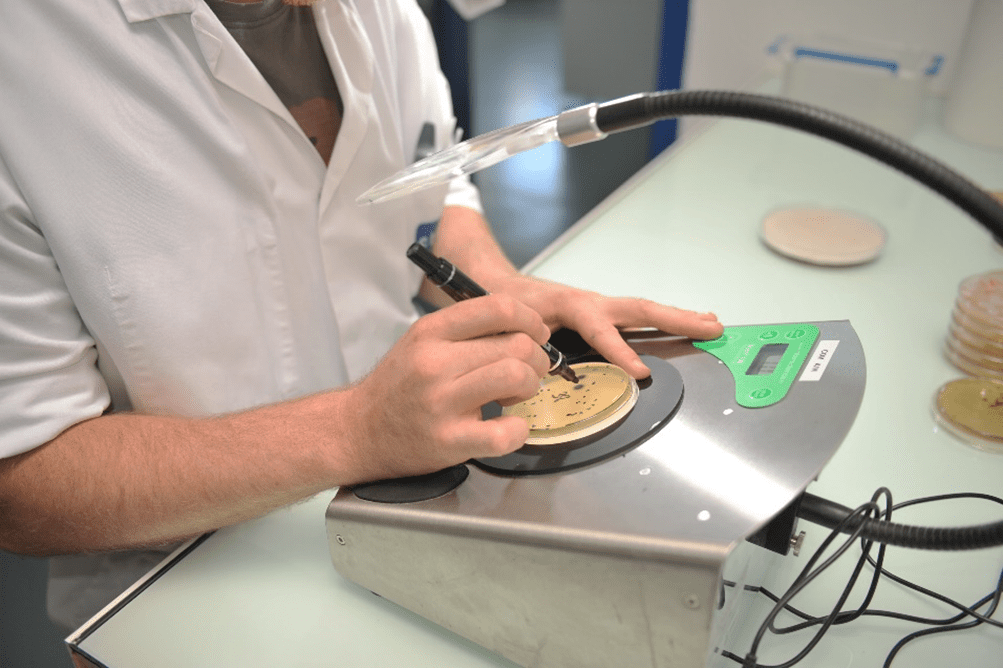 To do this, the CTCPA conducts studies and comparisons by identifying the optimal criteria for use within several types of application, while considering all dimensions of products, processes and packaging.
A collaboration to support product innovation
A partnership that offers the opportunity for food companies to develop innovative applications in favor of product quality and sustainability
For the food treatment, three organizations have given a favorable opinion to the use of Pulsed Light: the FDA (Food and Drug Administration, USA) for the treatment of all foods up to 12J/cm², the FAO (Food and Agriculture Organization), respectively in 1996 and 2001, and the AFSSA in 2009 as a process of microbiological decontamination of the surface of bread products.
Indeed, the Pulsed Light is a physical athermal process of surface decontamination, it is promising in new applications as for: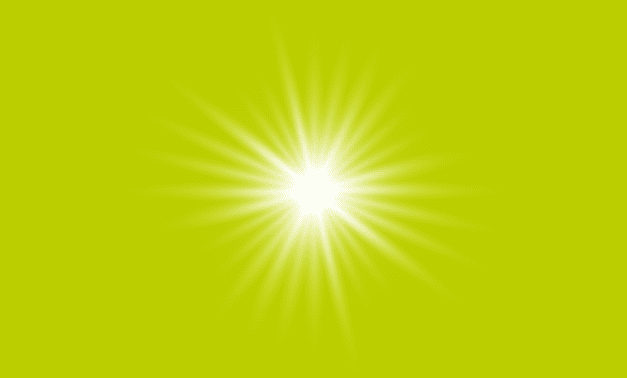 Surface decontamination of food products to extend their shelf life, the first projects are currently being implemented in the bread industry (to replace alcohol as a preservative).
Decontamination through packaging, treatment of flowpacked products…
Moreover, Pulsed Light treatment is low energy consuming. It can be an opportunity to reduce or eliminate heat treatments, for the benefit of product quality and substantial energy savings.
The partnership between the CTCPA and Claranor offers companies the possibility to carry out qualitative studies, decontamination tests, microbiological and sensory analyses to validate the benefits of pulsed light, but also to identify the optimal criteria for use.
In addition, comparative tests with other decontamination technologies can be performed at the center to ensure neutrality of the results.
The proximity in Avignon of Claranor's offices with its pulsed light experts, and of the CTCPA's office, with its product-process-packaging experts, its food processing technology hall and its testing facilities, make it possible to facilitate and optimize the testing campaigns.

About Claranor
Claranor is a company of 40 people, leader in the industrialization of Pulsed Light with 5 areas of expertise: microbiology (an internal laboratory), mechanical engineering, automation, optics and electronics, allowing the design's solutions to be perfectly adapted for the expectations of their customers.
Its network of agents and distributors ensures a worldwide presence. With 18 years of experience and innovation, 9 patents and 4 publications, Claranor is a recognized player in the beverage, dairy and other food industries.
In 2022, more than 600 Claranor packaging decontamination machines (sterilization of caps, cups, lids, films, metal cans) are in operation in 52 countries.

About the CTCPA
The CTCPA is a technical center for research and services that has been assisting food companies for 70 years in their product and process development, food quality and safety preservation, environmental and industrial performance, and packaging. The CTCPA provides services for all food processing companies (from start-ups to large groups) in the form of audits-consulting-studies, laboratory analyses (microbiology/molecular biology, nutritional quality, packaging), trials and pre-series in technological halls, process evaluations and intra and inter-company training.
The CTCPA carries out missions of collective research and technical-regulatory support for the canned, dehydrated and frozen vegetable industry.
Press contact
Anaïs GUILLOT – Marketing and Communication Manager
+33 7 57 48 70 92 – aguillot@ctcpa.org