The whole Claranor team wishes you a Merry Christmas and a Happy New year!
Welcome to our new premises!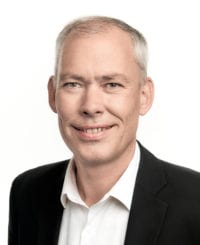 This year has been a year full of innovations and changes for us. With, on one hand, the launch of two decontamination solutions dedicated to the reuse and bulk for the food and cosmetics industries; Ste'Refill® Bottle and Ste'Refill® Tray. And, on the other hand, the welcome of 9 new collaborators. All the departments of the company have been reinforced:
microbiology,
marketing, commercial, client services,
design department and production,
human resources.
We are grateful to our clients, partners, and suppliers for their trust and support in Claranor.
Looking forward to working with you in the coming year, we will be pleased to welcome you to our new premises!
Christophe Riedel, CEO