Packaging sterilization & Health and wellness, organic, functional trends in the Benelux
The Dutch and Belgium governments encourage healthy eating. Moreover, as everywhere in Europe there are more and more consumers paying closer attention to the origin and the health value of the food and beverages they buy.
Certainly, one of the reasons that explain that Claranor portfolio in the Benelux is all-around functional, dairy products or dairy-free products, organic and dietary supplement.
Another reason is that those products have in common to often be highly microbiologically sensitive and thus required packaging decontamination.
Claranor Pulsed Light solutions offer the required level of sterilization without any risk of chemical residue.
Spread, low fat margarine in tray and cup benefits from Claranor Pulsed light sterilization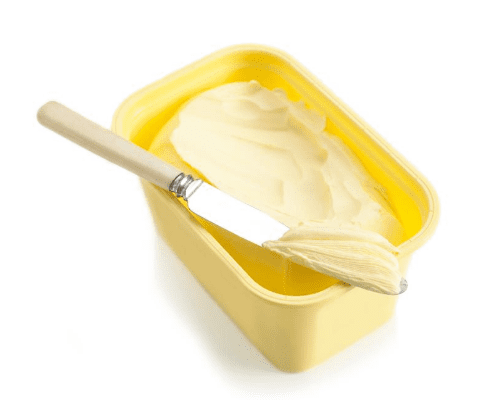 The water contained in low-fat spread increases microbiological sensitivity. In 2012, a world's major actor in plant-based products was facing issues with mold contamination and was looking for chemical-free sterilization to protect the high quality of its products.
Claranor with Food Assist, its exclusive representative for the area, presented the pulsed light technology and the Claranor online decontamination solutions and since then, 4 production lines dedicated to vegetable margarine have been equipped.
More information, please contact: Tom KUIPERS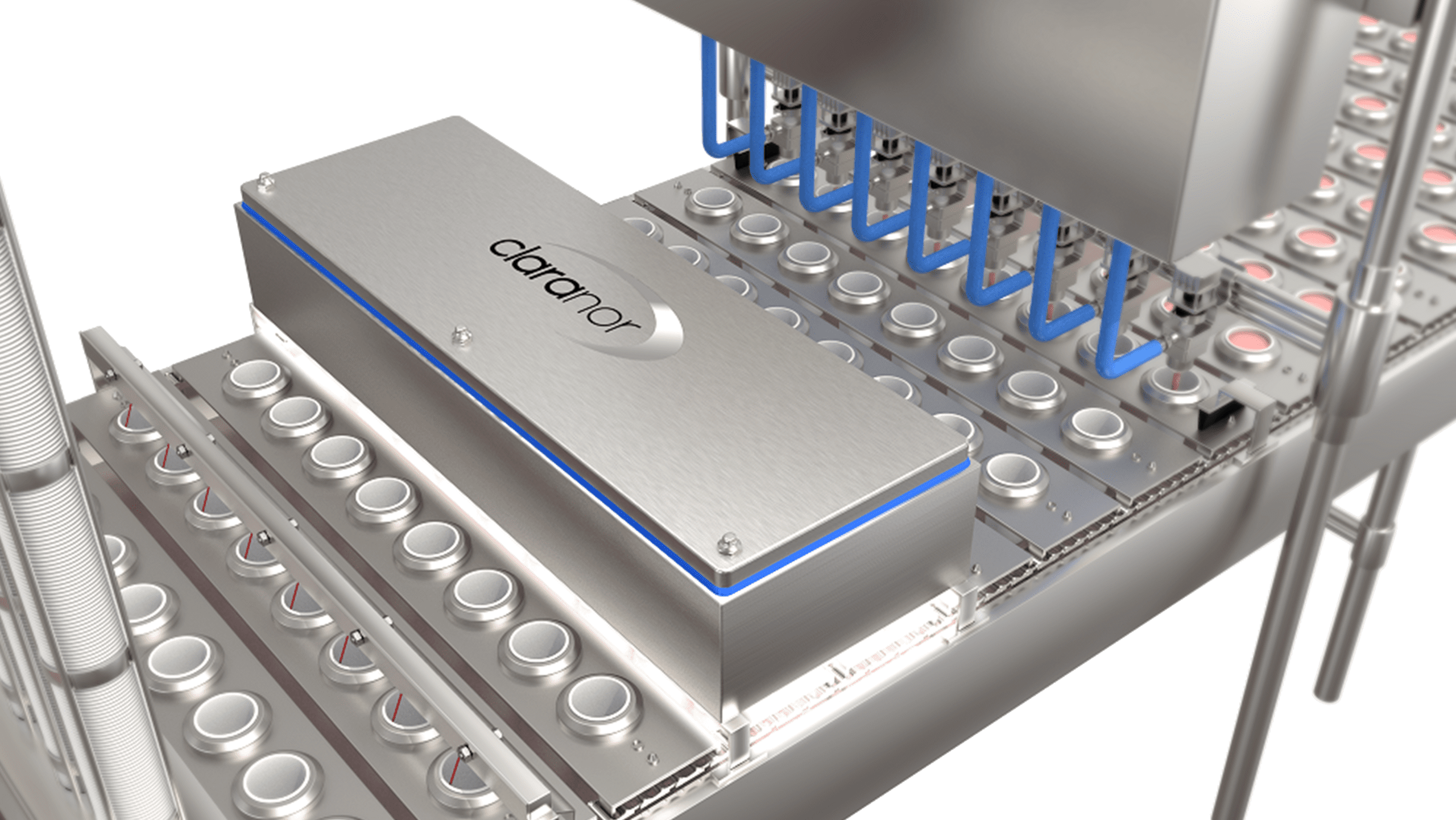 Organic drinking yogurt is protected by Claranor Pulsed light Cap sterilization equipment
Specialized in organic yogurt and quark, this renowned Belgian company has adopted pulsed light sterilization to decontaminate the cap of a brand new drinkable yogurt.
Installation of a Claranor caps sterilization unit on the new line:
Speed rate: 8500 bph,
Cap to be treated: 63 x 10.8 mm.
Chemical-free, water-free, and with a very low energy consumption the Claranor Pulsed light solutions are perfectly suitable with organic product positioning.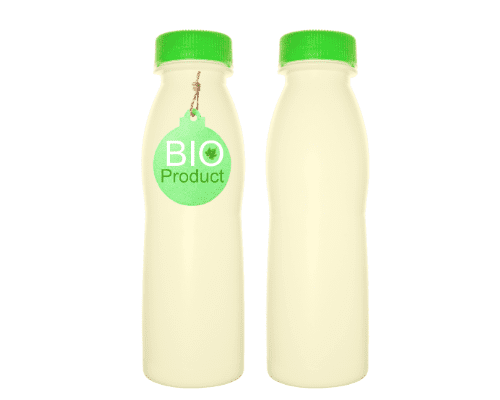 You want to know more about pulsed light sterilization or discuss one of your projects with our team?
Let's talk or plan an appointment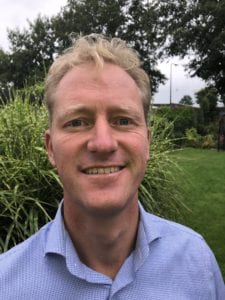 Food Assist is your privileged contact in the Benelux to give you all the information on our equipment units and innovations in Pulsed light packaging sterilization.
Tom Kuipers will provide also technical assistance and maintenance for Claranor units on the Benelux market. As Claranor agent for 9 years, Tom Kuipers has strong expertise in Pulsed light sterilization, integration on industrial lines, and microbiological issues on the packaging for food and beverage filling lines.
More information: www.foodassist.nl