Claranor present on the Chinese market
The market trend in China is moving more and more towards a healthier lifestyle with a particular focus on product quality, especially in the food industry: beverages and dairy products.
Claranor is exported to China. To date, there are nearly thirty machines in China offering packaging decontamination solutions adapted to market trends.
You have a project in China or would like to learn more about pulsed light sterilization.
Jack Xu, our agent on site will be happy to discuss this with you.
It is estimated that more than 203 billion liters of bottled water are consumed worldwide each year. Among the countries that consume the most mineral water, we find China in 3rd position with more than 21.6 billion liters busted each year.
Claranor installed its first machine in 2012 for water and now has 16 equipment dedicated to the sterilization of water bottle caps and preforms.
Claranor's packaging decontamination solutions protect the organoleptic properties of your water and its source. The intense flashes of light produced by a xenon lamp instantly destroy surface microorganisms: moulds and bacteria (including spores); no disinfectant residue or neoformed products in the packaging.
They allow the reduction or elimination of ozone.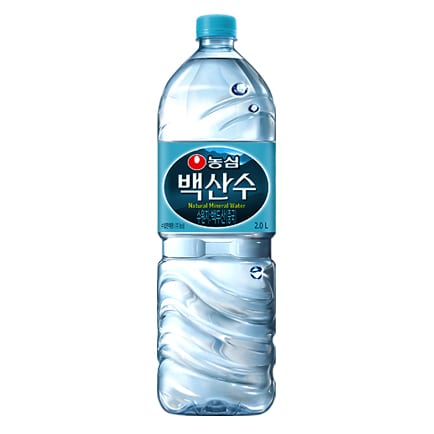 Claranor adapts :
On new or retrofitted lines, low or high speed, from 3 000 bph up to 100 000 bph, Claranor offers sterilization solutions adapted to your packaging: cap (flat, sport, 5 gallons), preform and bottle neck.
The famous Chinese bottler Yanbian Nongshim also chose Claranor.
Since 2013 it has been using the advantages of pulsed light sterilization to decontaminate preform necks and caps on its volcanic water packaging lines, replacing the UV method.
Today, 6 machines are already installed in its factories on new lines with speeds rate from 36,000 to 54,000 bph.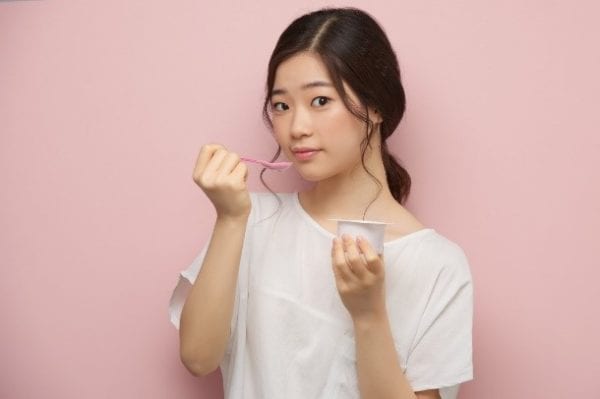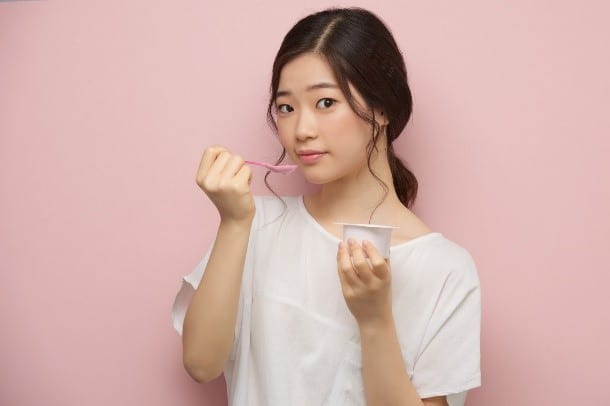 Similarly, for more than ten years now, the market for dairy products has been growing. The Chinese population is looking at a trend of consumption of increasingly qualitative products with the "pay for safety", particularly in the dairy industry.
In 2016 and then in 2017, a famous equipment manufacturer chose Claranor to sterilize caps and necks of preforms on a drinking yogurt line of one of its customers.
Packaging: from 33mm to 17mm
New lines
Speed rate: 18,000 bph
Pulsed light enables to offer to its customer cost attractive decontamination, without chemicals, and easy integration into its production lines thanks to the compactness of Claranor equipment.
A packaging sterilization project ?

Hong-Chang is our exclusive representative for China. It specializes in providing consulting services to local Chinese companies in the HPC, food, dairy and beverage sectors.
Jack Xu is your privileged contact. He will give you all the information about our equipment and innovations in the field of pulsed light packaging sterilization.
In addition to its business development mission in China, Hong-Chang will provide technical support and maintenance of Claranor units to our local customers.

To contact Jack Xu