Sterilization of caps on hot filling line
Aujan is a major player in the beverage sector in the Middle East, based in Saudi Arabia.
Installed in 2011 on a Sidel Hot Fill packaging line running at 42,000 bph, the Claranor equipment for sterilizing sports caps made it possible to eliminate the costly step of inverting the bottles, which had previously been used to decontaminate the cap.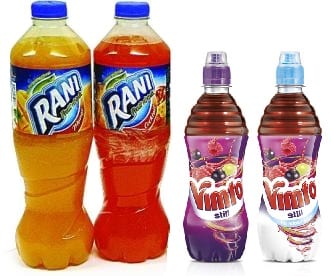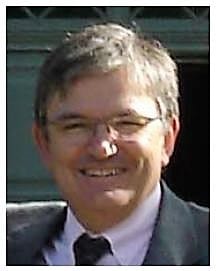 Customer testimonial
Michel Meunier, Engineer and Project manager, Aujan Industries "After complete pre-production laboratory tests, we have confirmed the installation of CLARANOR equipment although our new sports cap is difficult to process.
After 6 months of production, CLARANOR equipment has demonstrated what we expected:
Complete bacteriological treatment of our caps, no contamination found on the product, ease of use and maintenance, very positive support from CLARANOR including after-sales service, low operating costs.
We recommend CLARANOR products for a similar application, but preliminary tests and laboratory results are essential to the successful integration of such equipment on existing lines or new equipment.
You want to know more about our solutions dedicated to the beverages market or discuss one of your projects?