Plant-based market on the rise!
The plant-based milk market is booming and is expected to reach US$21.52 billion in 2024. Among the vegetal milk, soy and almond are the preferred consumers' choice. (source Businesswire). China and North America account for a considerable share in this market. In Europe, the market is forecasted to reach USD 2.22 billion by 2025, CAGR of 7.2% during the period.
Claranor Pulsed light sterilization solution well adapted to milk alternative products
Last week, 2 new filling lines of Plant-based products in France have been equipped with Claranor. In fact, Claranor offers a high level of decontamination well adapted to sensitive products.
Our design department has developed in collaboration with our internal microbiological laboratory the best combination between cost and efficiency. One the one hand a 3 lane-rotary line and on the other hand a 10 lane-linear filler.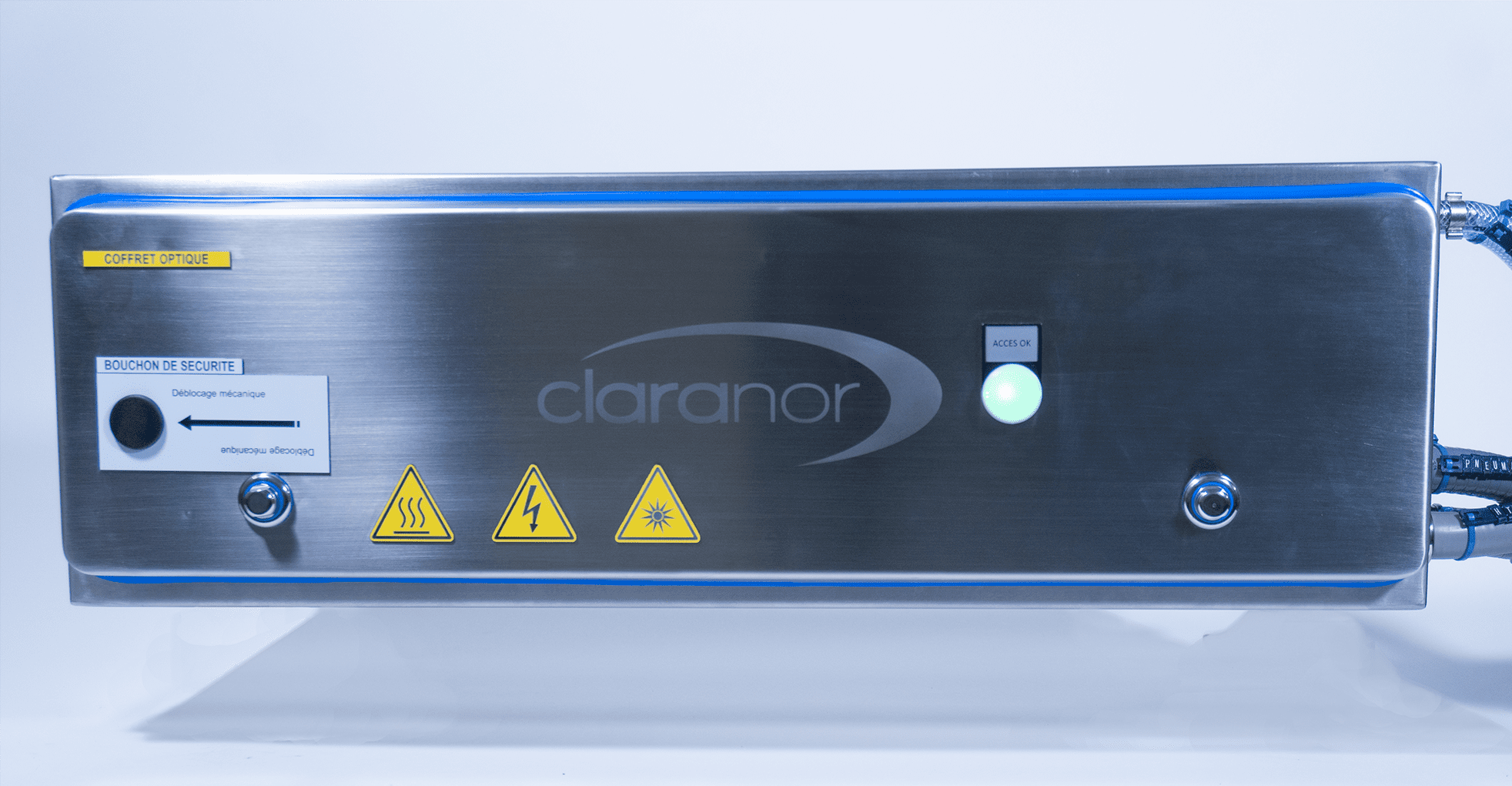 A CUP STERILIZATION UNIT designed for a rotary filler
to be installed on a new 3-lane filling line. Our client is specialized for many years in vegetal products combining pleasure and health.
The product is packaged in recyclable paper cups, 2 formats Ø 95 and 72, filled on a rotary line with a speed rate of 30 strokes/mn.
Non-heating treatment, our decontamination solutions respect the integrity of the packaging. Furthermore, using no chemical and no water our solutions are perfectly suitable for paper cups.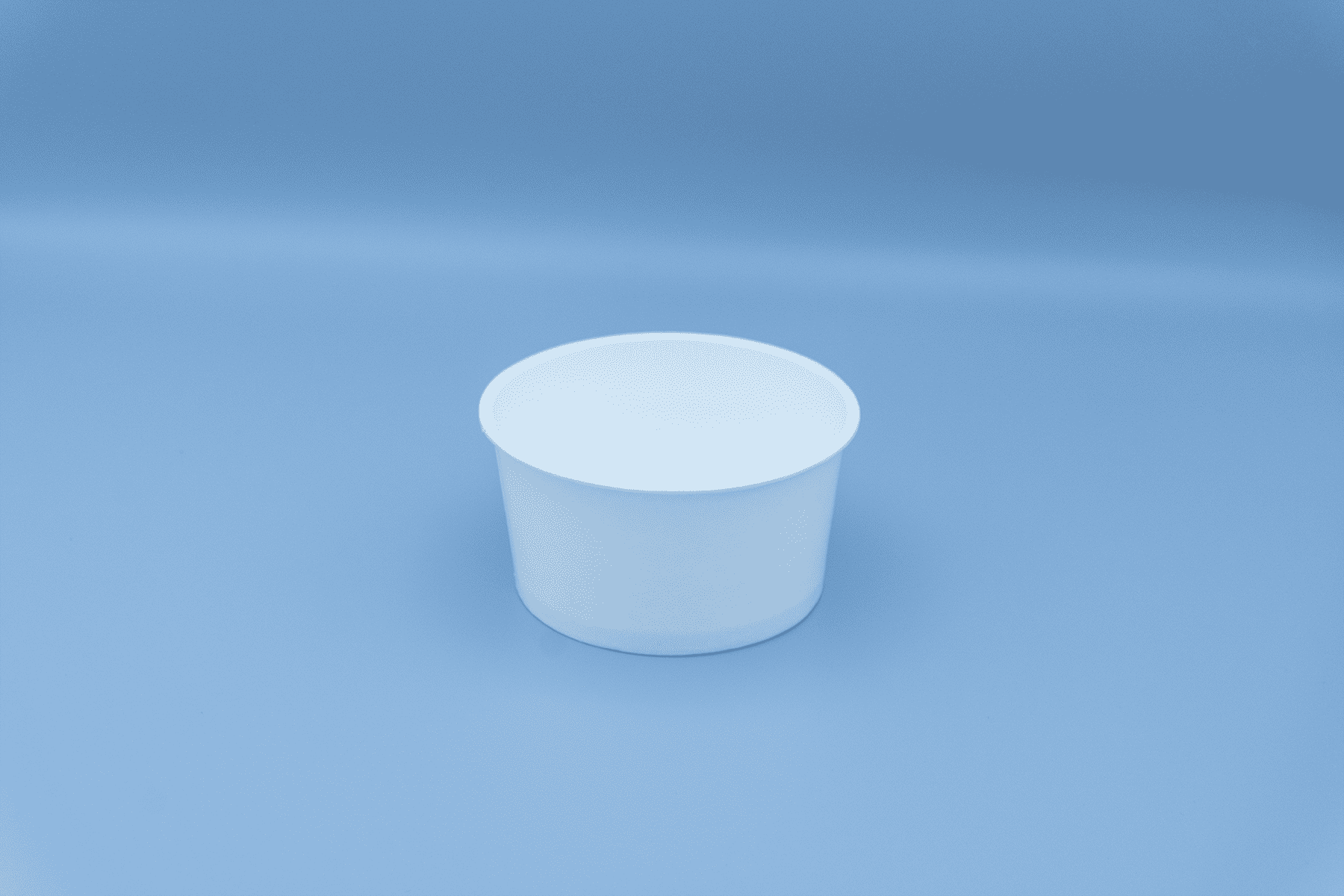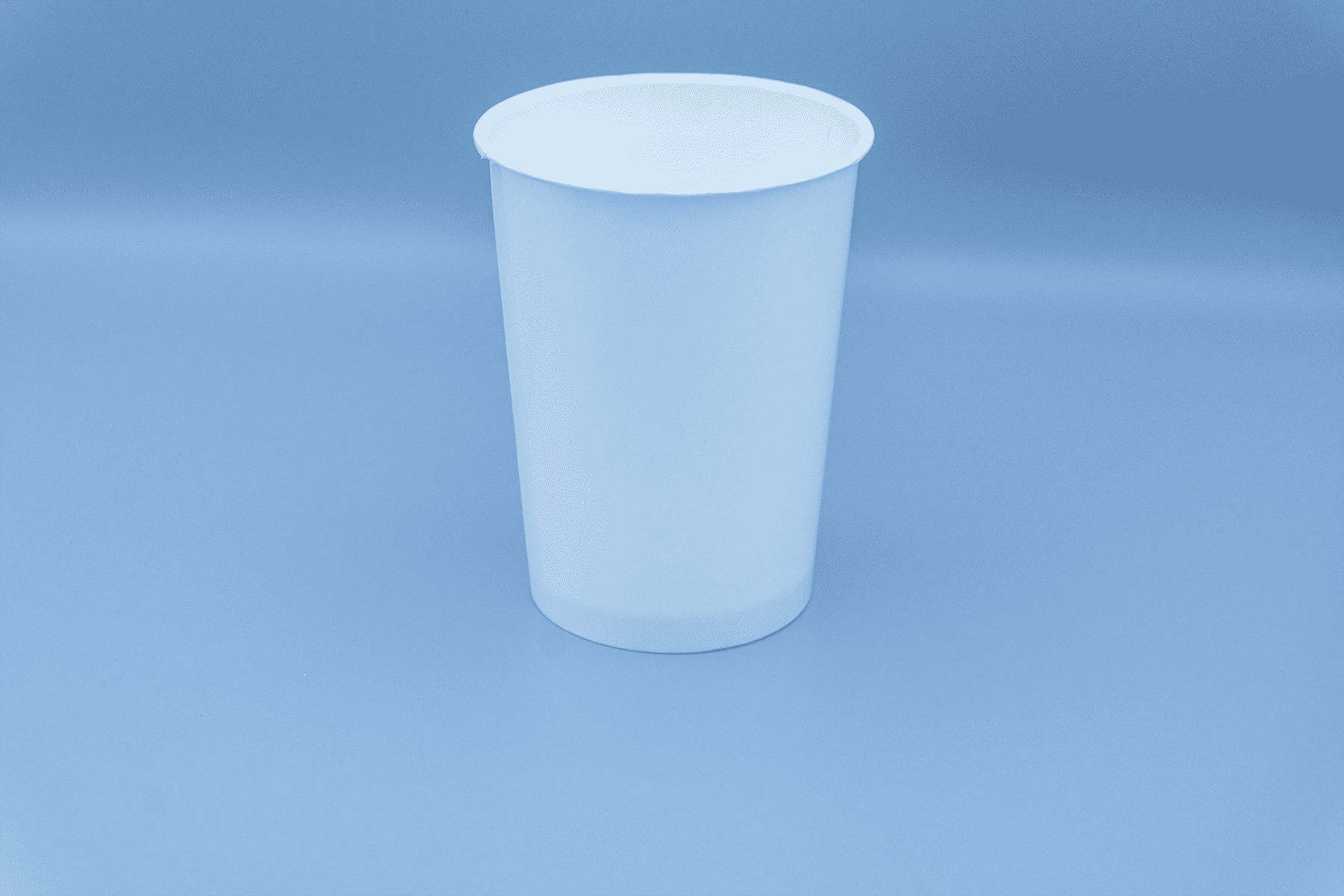 A PULS'COMBI CUP & FOIL dedicated to a linear filler
to be integrated on a new 10 lanes linear filling line in France. This is the second Combi installed by this producer to protect the high quality of their products. Craftmanship know-how, rigorous selection of ingredients as well as a commitment to sustainable development guide this dairy manufacturer since the beginning.
Equipment integrated: Cup decontamination unit and a foil decontamination unit both piloted by the same electronic bay.
Packaging to treat: 2 Cup and foil sizes Ø 68/95, line-speed rate: 18000 cups/hour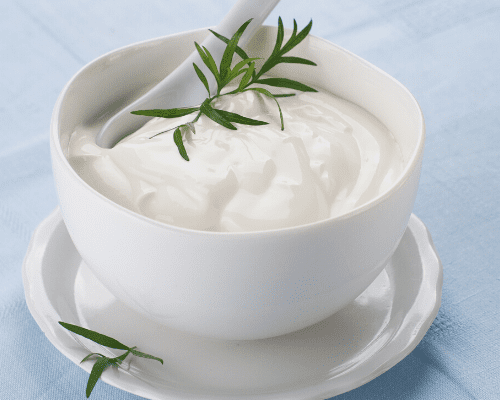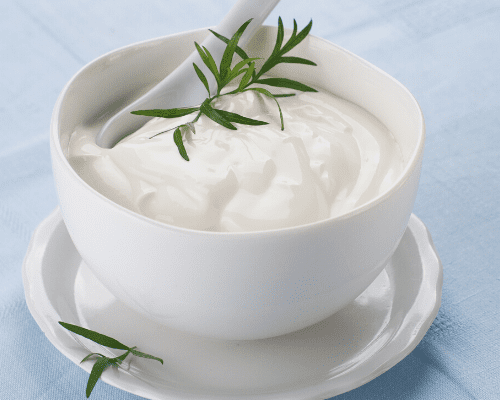 These 2 business cases highlight Claranor's know-how in terms of industrial integration and microbiological decontamination efficiency, even for highly sensitive products such as vegetable or fermented milk, organic products, etc.
You want to know more about pulsed light sterilization or discuss one of your projects with our team?