Protect your product with innovative packaging sterilization solutions: discover Claranor Pulsed Light
The international China Brew and China Beverage processing technology equipment exhibition will take place in Shangai, from the 13th to the 16th of October 2020.
Take the chance to discover with Jack Xu, our exclusive Sales representative in China, our chemical-free packaging sterilization solutions at
Claranor stand W1-1B18
Packaging sterilization solutions dedicated to beverage and dairy. Cap and preform, cup, flexible packaging, metal can, and can-ends can now benefit from our powerful decontamination solutions.
Packaging sterilization solutions adapted to your market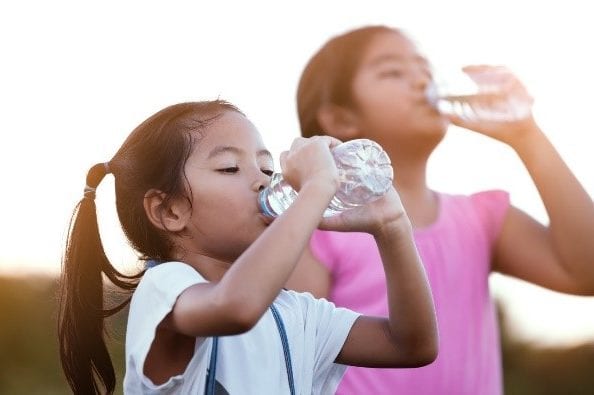 Beverage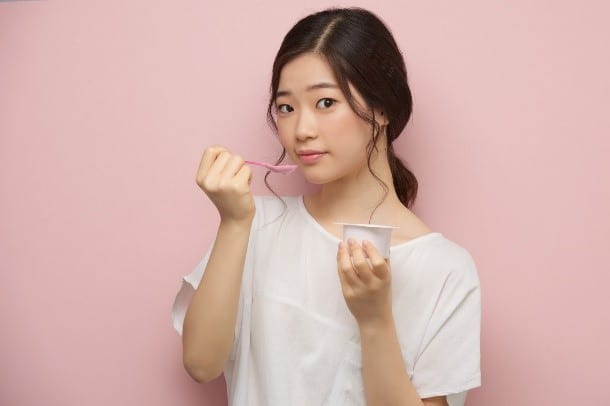 Dairy
Decontamination solutions suitable to your packaging
Flat and sport cap, crown, preform and bottle neck
Speed rate: up to 100 000 bph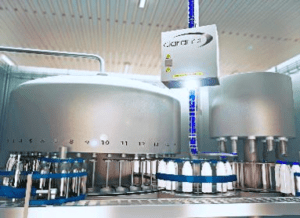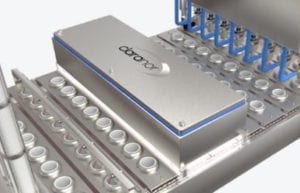 Cup and foil
Our solution can sterilize cups, trays, and buckets all formats, in PS, PE, PP, HDPE, glass, PLA, even in cardboard or paper, naturally more loaded with mold.
Speed rate up to 60 cpm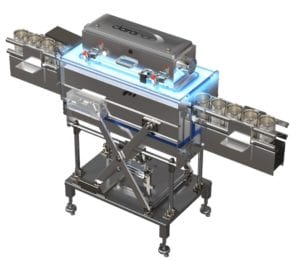 Metal can
For sweetened condensed milk or infant powder milk
Can-end
For sweetened condensed milk or infant powder milk