Claranor Pulsed Light Decontamination in Brazil and Chile
Claranor has already 15 decontamination machines integrated into filling lines in South America ; cap and cup sterilization equipment units in the beverages and dairy industries.
McPack is now your Claranor partner in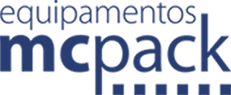 Created in 2002, Mcpack is a company that supplies high technology and productive equipment looking for the best results to end customers.
Target to reduce costs, improve efficiency, less environmental impact, and primacy.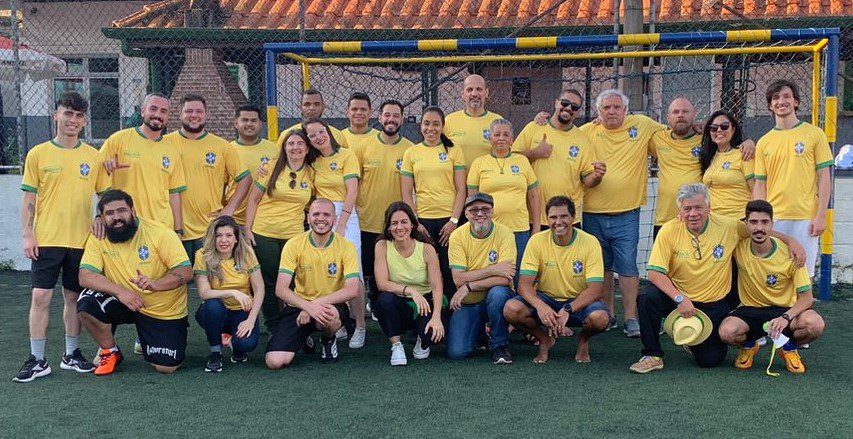 If you have a packaging decontamination project on an existing or new line, or for more information on our technology, please contact our partner McPack. Marcelo Cozac, will be happy to help you find the best decontamination solution, adapted to your filling line.
Claranor and McPack team ensure the commissioning, maintenance, and technical support of your machine for its entire life.
The technical knowledge and industrial experience of our new partner will provide a great support to customers of Claranor sterilization solutions.