Claranor Intense Pulsed Light: a technological asset for the Turkish market
Market trends in Turkey have been marked over the last 5 years by a consumer desire to adopt better quality food. Consuming organic food, paying attention to consuming healthy products, or caring about the origin of the product before buying it.
Moreover, since 2015 there has been a 50% increase in the consumption of functional foods.
In the case of drinks, consumers are also concerned about the composition of products and are keen on functional drinks such as redefined water. This is so-called enhanced water, with minerals or vitamins added to it to obtain health benefits such as weight loss or boosting immunity in winter. It can also be enriched with aloe vera, cactus, or maple for example.
These products have one thing in common: high microbiological sensitivity and therefore a need for packaging decontamination.
Our Claranor Pulsed Light packaging sterilization solutions achieve the required level of decontamination with a dry process and without sterilisants and therefore without risk of chemical residues.
Dairy products: protected by Claranor Pulsed Light sterilisation of packaging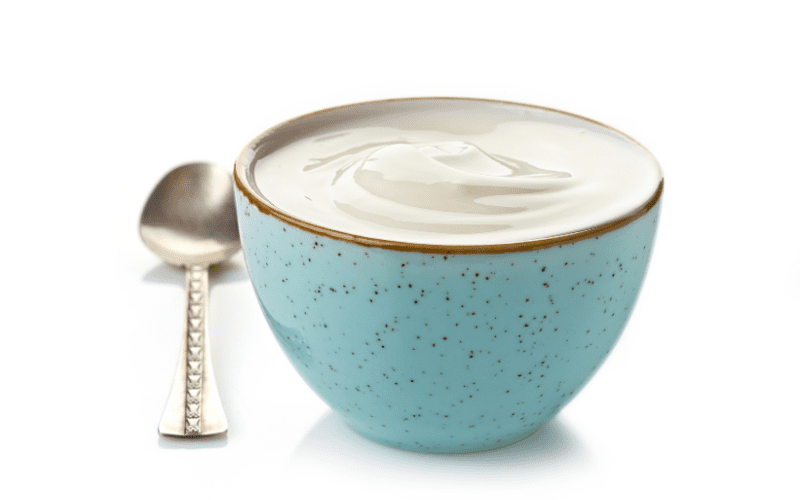 The first Claranor machine was ordered in 2015 by a well-known OEM to decontaminate different sizes of cups for yogurt and dairy dessert lines. Thanks to its compactness, the equipment could be installed on a rotary line, with an average speed of 8 000 cph.
The Claranor equipment can be adapted to the end customer's requirements and in this case, allows the decontamination of 4-log reduction on the reference germ of dairy products Aspergillus brasiliensis.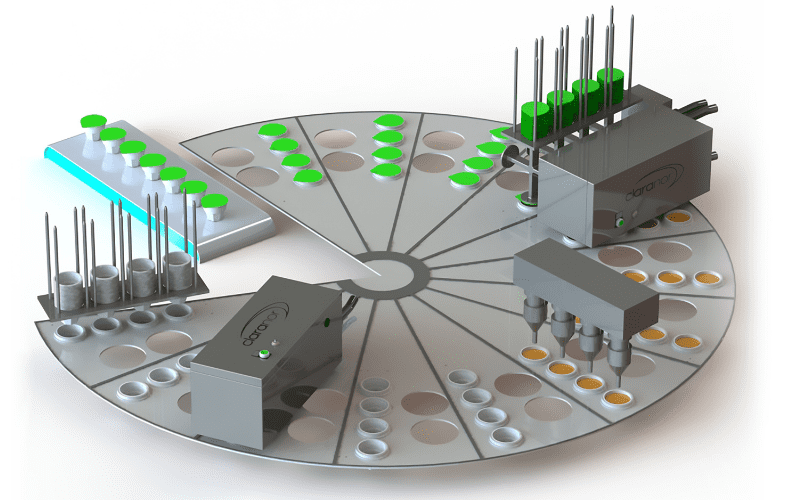 Then in 2017, an equipment manufacturer had a cup sterilization machine integrated into a linear filling line using pulsed light. The manufacturer is well known in Turkey for its milk desserts and yogurts. The installation was done on a new line. The decontamination level achieved is in accordance with the recommendations of the VDMA.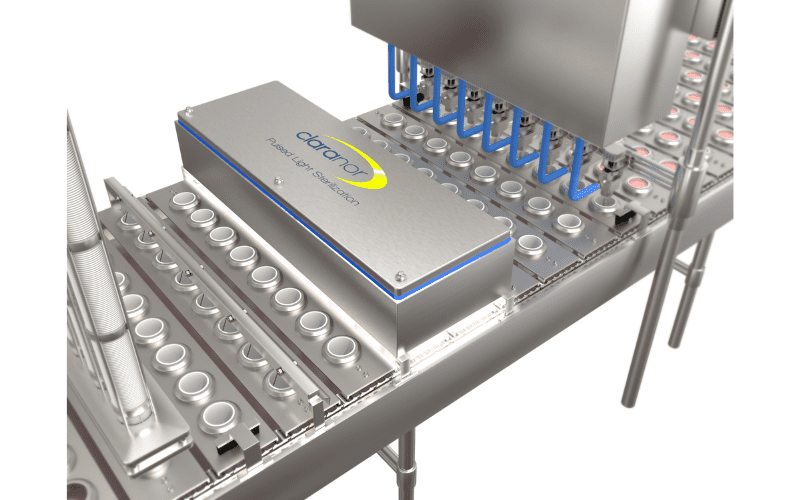 In 2020, our partner Medley, was approached by a well-known dairy dessert producer who wanted to install pulsed light microbiological decontamination technology on their production lines. Claranor was chosen for its efficiency, compactness and expertise in integrating the technology into dairy production lines.
The installation was carried out on a new low speed line: 88 cph. The containers to be decontaminated are plastic pots measuring 145mm x 151mm. The desired decontamination is 3 logs on the reference germ of dairy products: Aspergillus brasiliensis.
For your Pulsed Light Packaging Sterilisation projects in Turkey, on dairy but also on beverages or sauces
our exclusive partner will be happy to discuss it with you
Medley is our exclusive partner for Turkey
All members of the Medley team are your contact persons for Turkey. You can contact them for any information about our technology and our solutions for packaging decontamination by Pulsed Light. Thanks to their expertise in the food and beverage industry and the specificities of the Turkish market, they are able to understand your needs and develop a suitable solution.
Throughout the life of your machine, the Claranor and Medley teams are at your service. They will commission your equipment, maintain your machine and provide technical support if required.