CLARANOR PULSED LIGHT STERILIZATION
KEEP IN TOUCH!
PRIVILEGED MOMENTS OF EXCHANGE
Dear clients, dear partners, dear visitors,
We miss our direct relationships and visits during trade-fairs, and our team is no longer on the road.
Let's take some time together as if you were walking along our booth! Book on this page a 15 to 45 mn slot with our team, give us the time to chat, or to discover our company. We will be glad to connect again, showing our sterilization innovations, or even visit our workshop.
LET'S FIND A TIME SLOT WITH OUR TEAM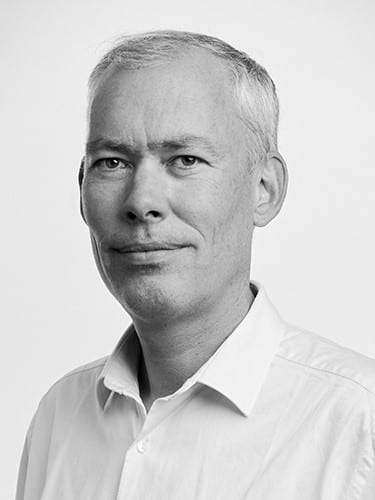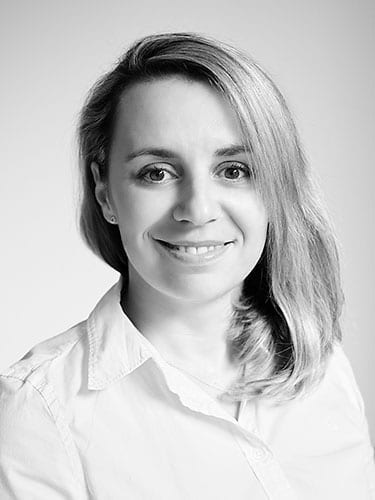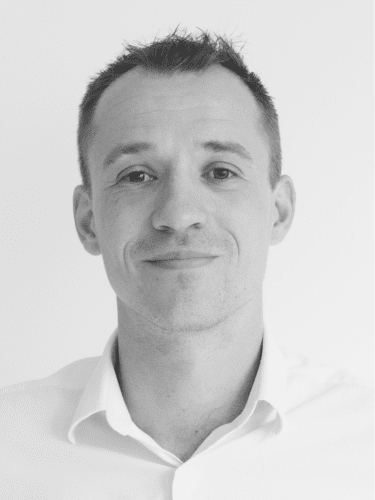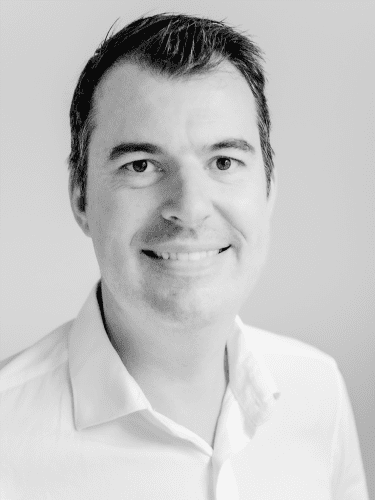 Come along and discuss with our Pulsed light sterilization experts
From January 4th, 2021 to June 30th
Choose your time slot in the calendars hereunder, our team will organize your meeting online!