Customized equipment for the pulsed light sterilization of primary cosmetic packaging
July 2021 Innovation
Ste'Refill®, Claranor for Responsible Beauty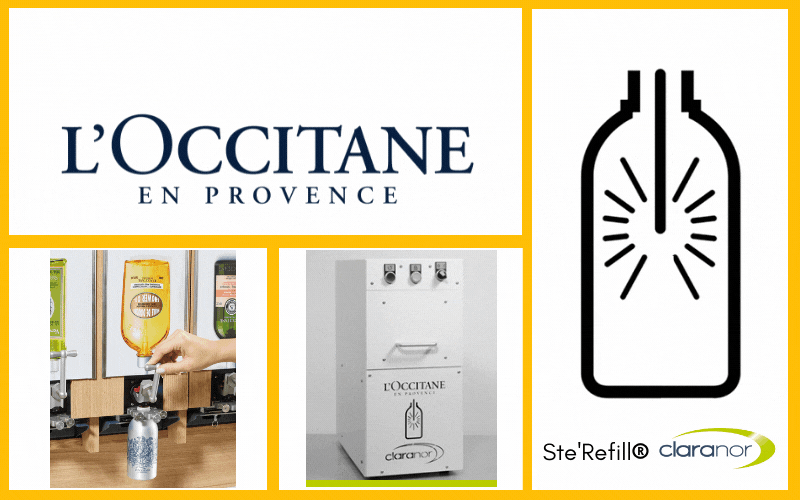 The refillable packaging market is booming and refill stations are installed everywhere.
The packaging washing protocols are virtuous and try to limit water consumption as much as possible, but they can be improved.
Indeed, if these protocols ensure that the bottles are clean, they are not disinfected for all that, they can contain pathogens.
Ste'Refill is the guarantee of enhanced microbiological safety
Ste'Refill is a compact, stand-alone standard module for sterilization of packaging by pulsed light
Sterilization module
for in-store refill station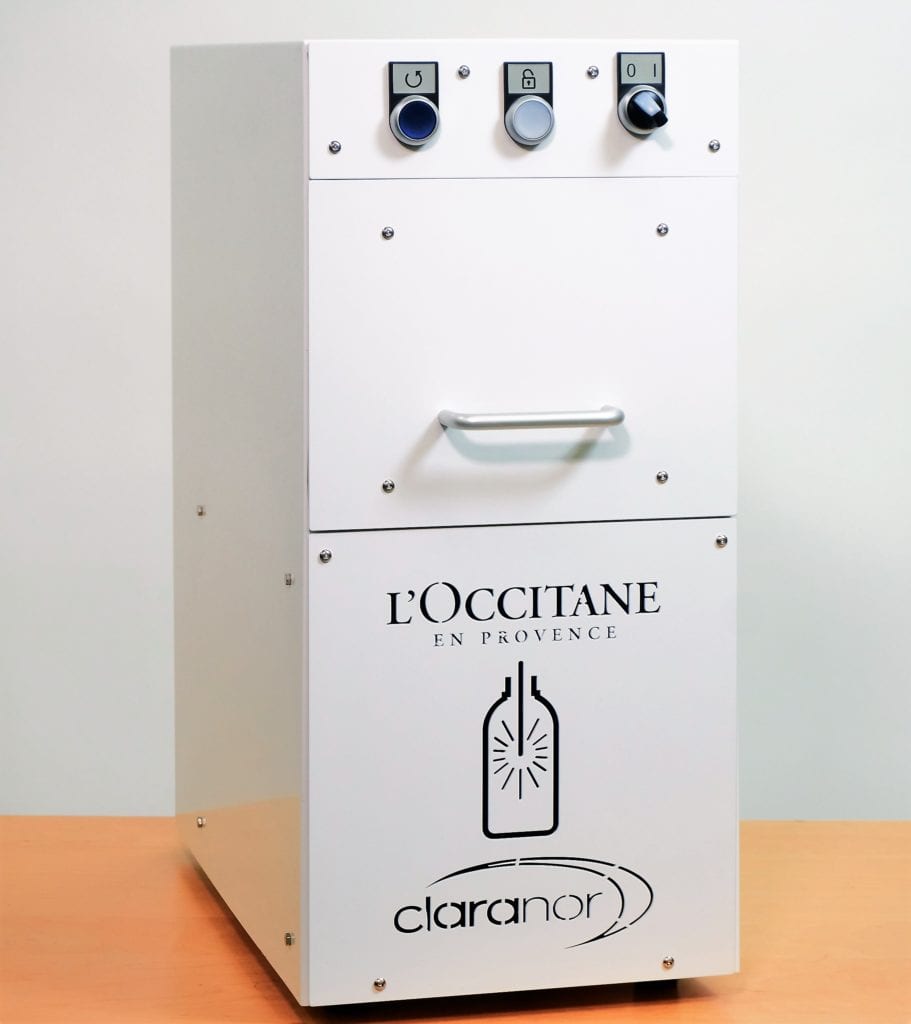 Ste'Refill l'Occitane
1 bottle / min
Autonomous sterilization module for installation in L'Occitane stores
Solution developed in collaboration with Jean Bouteille, for installation in Fontaines de l'Occitane furniture.
This disinfection treatment complements the home cleaning protocol recommended by L'OCCITANE, and provides a unique additional level of safety.
The disinfection by pulsed light of the interior of the bottle provided by the Ste'Refill is carried out by the sales advisor before filling at the Fountain.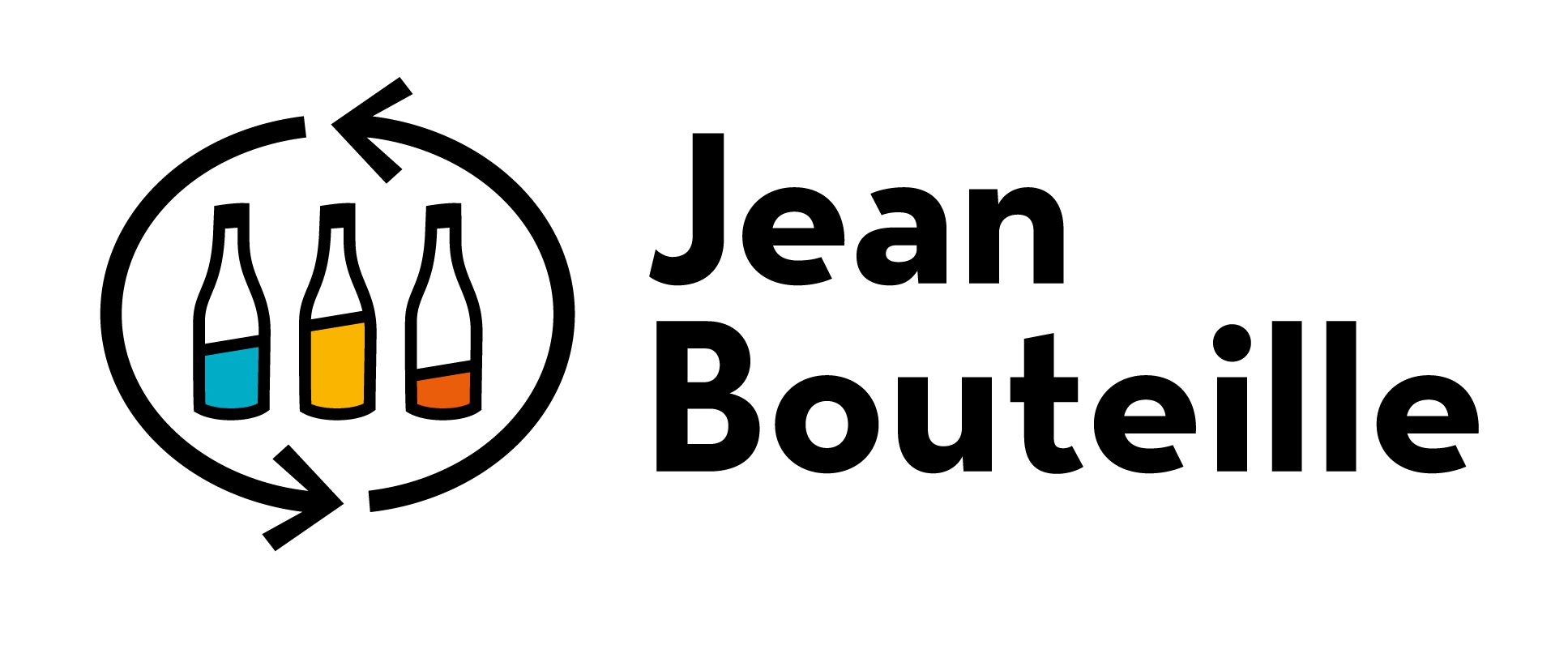 Case study
With a consumer demand for more naturalness,
safety, transparency and increased regulatory pressure,
Pulsed light decontamination of cosmetic packaging attracts manufacturers.

Several ongoing confidential projects
In these projects the Claranor solutions have been chosen for :
Their microbiological efficiency, which makes it possible to achieve high levels of sterilisation, while respecting the quality of their packaging and product,
The microbiological expertise of Claranor which has its own analysis laboratory, allowing : to validate different options and thus optimize the solution, a commitment on the level of decontamination.
The competitive cost compared to traditional gamma-irradiation or chemical decontamination methods.
The possibility of adopting a solution that respects the environment, their packaging and the quality of their product.

The only treatment that ensures
Instant online decontamination
A non-heat treatment, without risk of neoformed product
A non-chemical treatment, with no risk of chemical residues in the product.
Very low energy consumption and a very low carbon footprint